2.
Overwatch
Blizzard Entertainment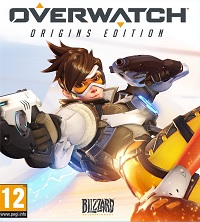 4. Fifa 16
EA Games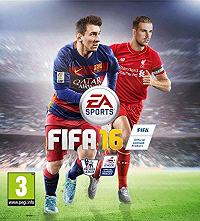 6. Mirror's Edge Catalyst
EA Games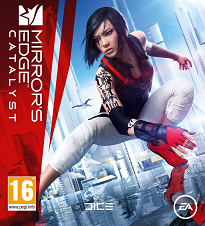 8. UEFA Euro 2016 Pro Evolution Soccer
Konami


10. LEGO Marvel's Avengers
Warner Bros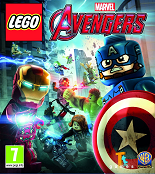 Week ending on 18/06/2016, the Top 10 chart of the best selling wholesale video games, DOOM has popped up to top of the wholesale and retail charts, due to a decrease in pricing. Overwatch has slipped to the second place.