2.
Fifa 16
EA Games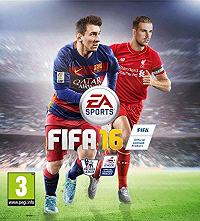 4. Overwatch
Blizzard Entertainment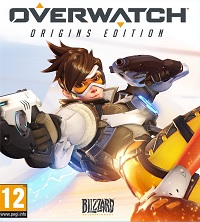 6. Rocket League
505 Games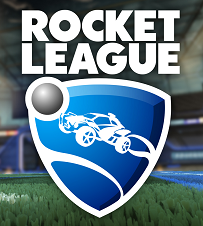 8. Star Wars Battlefront
EA Games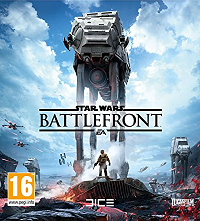 10. UEFA Euro 2016 Pro Evolution Soccer
Konami


Week ending on 25/06/2016, the Top 10 chart of the best selling wholesale video games, DOOM keeps the top of the wholesale and retail charts. Fifa 16 is on the second place.