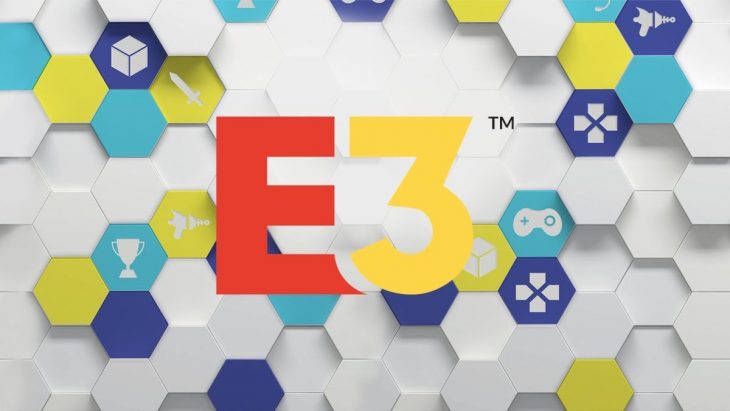 E3 organizers ESA have confirmed that E3 2021 will be going ahead as a digital-only event. This year's E3 has already attracted the attention of big names in the industry, including Xbox, Nintendo, Capcom, Ubisoft, Konami, Warner Bros, Take-Two, and Koch Media.
This lineup already includes two platform holders in Nintendo and Xbox. In previous years, Sony and Nintendo had opted to host their own events, but now it looks like Nintendo is back on board. However, Sony is still sticking to its own path for now.
E3 2021 will take place between June 12 and June 15. There's still time for more publishers to sign up, so there's a good chance that most of the big names fans are used to seeing will still come and be part of the biggest gaming event of the year.
It has also been confirmed that the event will be totally free for all to watch and stream at home. ESA is working with partners to bring the best possible experience to all viewers, allowing them to stream showcases directly from the companies involved to those who are eager to see their games.
CEO of ESA Stanley Pierre-Louis explained that E3 has been the focal point of the year for all gaming news for the past two decades. It's always shown the best that the industry has to offer, and brought gaming companies from around the world together under one roof.
This year, the event is evolving with the current times. This allows ESA to create something that's tailor-made for fans. An event that will cater to their needs and provide the news they're after directly, without needing to go through any press sites for exclusive content.
While last year it looked like E3 might be on the way out, never to be seen again, this evolution will ensure its survival. The event has always been watched by millions, and with even more accessibility this year, there's a good chance that the numbers will be the biggest ESA has ever seen.
Whether EA and Sony still host their own events around the same time remains to be seen. There's no pressure for either company to push out any news or demos for these dates, so it would make sense if news came from them before or after E3 2021.