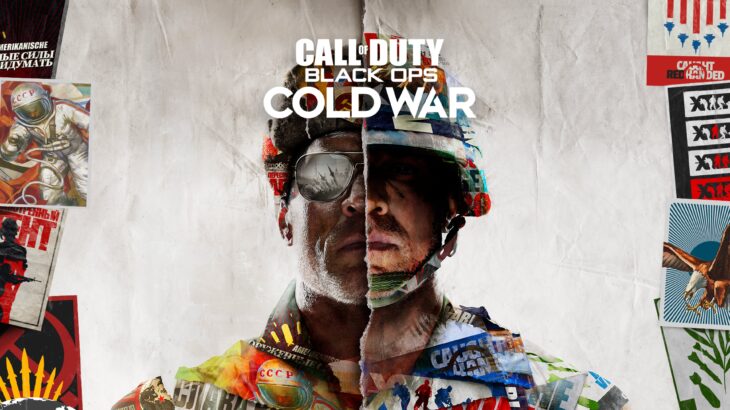 SuperData has released their report for the digital game market in 2020. Overall, the industry grew by 12 percent year-on-year. In a year that saw the pandemic force most people to stay at home for the majority of the year, the games industry was totally dominated by a need for indoor entertainment. The pandemic's impact in Europe and North America in particular had a huge effect on spending.
Throughout 2020, 55 percent of US residents played video games as a result of the pandemic. Whilst movie theatres and sports were largely cancelled, games thrived as people sought out more entertainment.
The premium games market saw a growth of 28 percent year-on-year. This is thanks to a number of big releases throughout the year. Games like DOOM Eternal and The Last Of Us Part 2 generated millions of sales. Cyberpunk 2077 had 8 million pre-orders alone, though that game has been marred by being launched in an extremely buggy state.
Even once sports returned to screens, games like NBA 2K21 and FIFA 21 continued to see increased performances.
Most of the revenue for the industry, 78 percent, was generated by free-to-play games. The Asian market accounted for 59 percent of this alone. In Asia, it was hardcore mobile games that made the most money. Games such as Honor of Kings and Peacekeeper Elite brought in more than $2 billion in 2020.
Gaming video content generated 1.2 billion views, and $9.3 billion. More and more people are watching gaming content than ever, resulting in some titles, such as Among Us, becoming massively popular overnight.
The VR industry generated $589 million in 2020, growing by 25 percent year-on-year. Half-Life: Alyx was a rare outstanding release that convinced many consumers to finally buy a VR device just to try it out. This was definitely a turning point for the industry, one that could see VR rise to prominence as we move forward.
The launch of the Oculus Quest 2, a completely wireless VR headset and controller bundle, also redefined what VR is for consumers. Now there's no need for cumbersome wires and blocks, it's all in a single package.
Ten games accounted for 34 percent of all premium game earnings in 2020. By comparison, the top ten best free-to-play games only generated 19 percent of those earnings. Call of Duty: Black Ops Cold War was the highest-earning premium title for the year. Being a hybrid title that works with Call of Duty: Warzone has helped it transcend the normal release schedule and become a living Call of Duty game.
Sports games provided a big boost to the premium games market, with four of the top ten premium games being sports titles. NBA 2K21 had the advantage of launching as the NBA season was off, causing it to generate about 20 percent more revenue at launch than NBA 2K20. The previous game generated much more cash later in its life cycle, so the same should be expected of the latest release.
Despite the growing popularity of multiplayer games, single-player games were still very popular in 2020. Many big franchises saw new single-player entries release, including DOOM Eternal, Assassin's Creed Valhalla, Watch Dogs Legion, The Last Of Us Part 2, and Ghost of Tsushima.
The top ten best-selling premium games for 2020 were as follows.