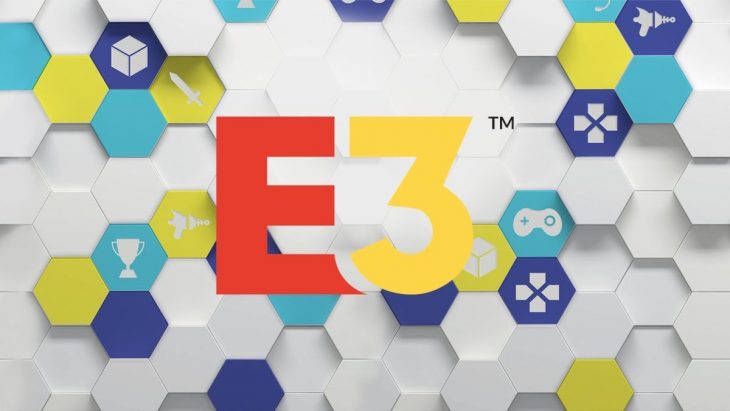 While it's still impossible to know what E3 2021 will look like, we do now have some details about how it will happen. Organisers the ESA announced this week that the show will go ahead as a digital event. At least in part.
The ESA was also quick to address an alleged leak that stipulated that the event would charge an entry fee for all who wanted to view it. This won't be the case, and E3 2021 will be free to all, or the digital portion will be at the very least.
Unfortunately, the wording of the announcement makes it impossible to know if the event will be split into a digital and physical event. More details are coming very soon to clarify this. At this stage though, it looks like the organisers are keeping their options open in case there is an opportunity to have some sort of physical event.
An ESA spokesperson said that the company had been hard at work putting together a free event that fans could enjoy. No elements will be locked behind a paywall, and further details on everything that's happening will come very soon.
The allegations about the event being locked behind a paywall came from leaked pitch documents for a digital-only E3 event. Among other things, the documents showed that costs could be recouped by charging an entry fee to all those who wanted to watch it.
While there's no confirmation of when this event will take place, it's likely to be around the same time as E3 usually is. This would be the first week of June. At this time, many big publishers and platform holders host their own events or are hosted by E3.
In 2020, E3 was forced to cancel. This gave many developers the opportunity to explore their own capabilities in showcasing their upcoming games. For many, it worked well. However, the key loss from E3 for most developers, particularly indie ones, is the lack of exposure to potential investors.
With E3 being canceled as a physical event for a second year now, it's hard to say if it will survive. In 2019, many companies were moving away from it, instead favoring Twitch as a platform to share news as and when they were ready.