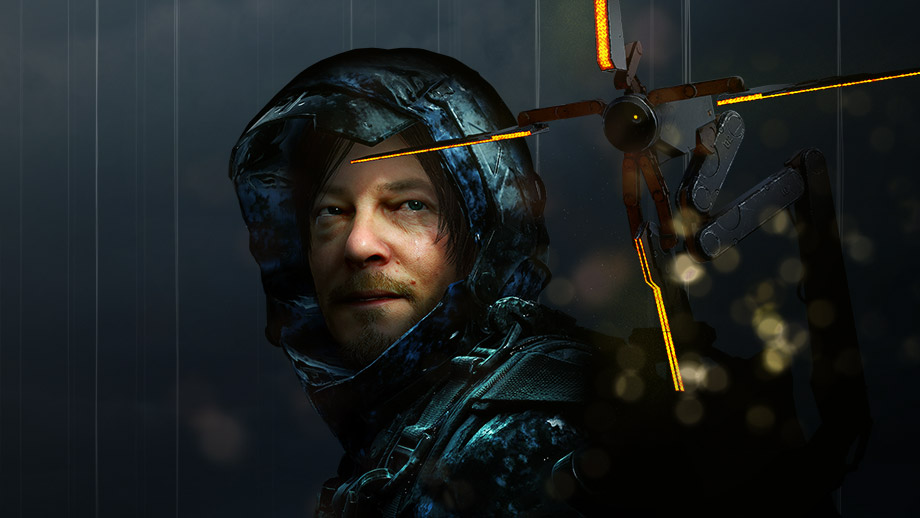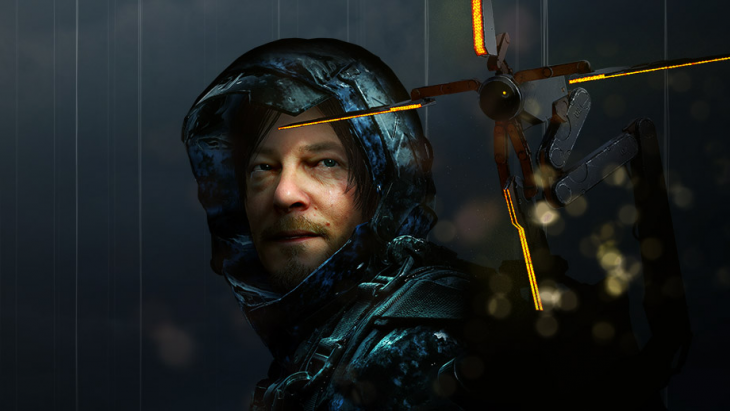 The debut of the PS4 exclusive on PC generated €23 million ($27.6 million) for 505 Games, the PC version's publisher. This has been confirmed in the latest financial results from 505 Games' parent company, Digital Bros Group.
This news comes from the first-half financial reports from Digital Bros Group. This includes the company's financials for the six months ending on December 31, 2020. In it, it's possible to see a significant boost thanks to the PC version of Death Stranding. The game pushed revenues up by 29.5 percent year-on-year up to €80.9 million ($96.3 million).
The next best-selling title was Control from Remedy Entertainment. It debuted on Steam in August, after being exclusive to the Epic Game Store for a time. The title brought in €16 million ($19.1 million) in revenue.
Assetto Corsa, a racing simulation game, generated €9 million ($10.7 million) for the company. Ghostrunner, an action title, generated €6.9 million ($8.18 million) between October and the end of 2020, which is incredibly impressive.
Digital Bros Group posted a profit of €15.9 million ($18.9 million) for the half-year. A decent result considering that this covered a period where two new consoles were released and the company's main revenue pool comes from PC titles.
The company also shared predictions for upcoming games such as Eiyuden Chronicle: Hundred Heroes. The game is a spiritual sequel to Kistarted Suikoden, the publishing rights to which were secured in February 2021.
The game is set to launch during the fiscal year ending June 30, 2023. Digital Bros Group expects to see revenues of €30 million ($35.7 million) over its lifetime from PC and console. Looking even further ahead, the sequel to Assetto Corsa is scheduled to release in 2024.
Digital Bros Group has a number of great games in its portfolio. Capitalising on them will help the company stay afloat while working on these two next big releases. However, it's likely that other smaller releases will also come along from the company. Any one of these could be the next Death Stranding, only time will tell.