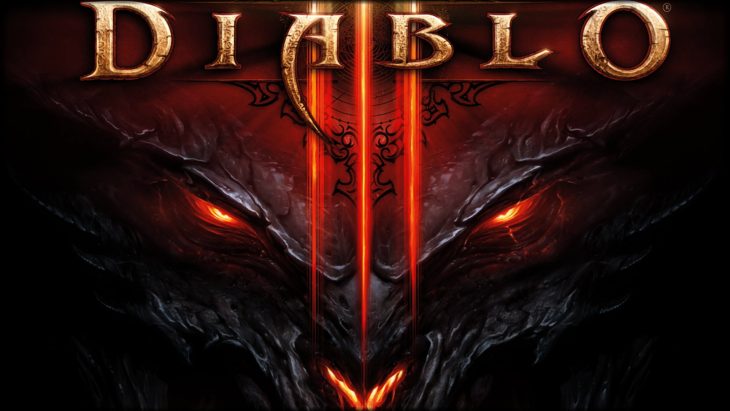 Earlier this week Forbes mistakenly published an article relating to a Switch version of Diablo 3, but swiftly pulled it. Nintendo then later confirmed the news that Diablo 3 and all expansions will be releasing on Nintendo Switch later this year. The news was shared with press outlets early and Forbes accidentally broke the embargo.
Diablo 3 on Nintendo Switch will include the base game, the Reaper of Souls expansion, and the Rise of the Necromancer expansion. This brings the game in line with the PC and other console versions, which have been called some of the best local co-op experiences.
The Nintendo Switch version will allow players to jump directly into the Adventure Mode without having to finish the campaign first. Usually a player must finish the campaign, and then play through it multiple times in order to grind for loot. Adventure Mode is far more bounty based, and aimed at players who will be buying the game having played another version previously.
Just like the PlayStation 4 and Xbox One versions, the Nintendo Switch version of Diablo 3 will support up to four players in local co-op, and more in groups online. Players will need to use the Joy Con controllers as one controller, with other Pro Controllers supported as well.
The game will also support offline play for Nintendo Switch, excluding the Diablo 3 Seasons, which is where players earn the best loot. However, for players looking to play with others or on their own with different characters, this is the perfect format.
Diablo 3 for Nintendo Switch will require Nintendo Online for players to access the online functionality. Blizzard has confirmed that any progress made offline will be backed up once the player has an online connection, ensuring that no progress is lost. Players will be able access their characters from their cloud save on another player's device, but saves from PC or other consoles cannot be transferred over.
Blizzard haven't ruled out cross-play between Xbox One and Nintendo Switch players, but right now the functionality doesn't exist. With the recent controversy surrounding cross-play and Sony, it seems unlikely that Playstation 4 players will ever meet Nintendo Switch players in near future.