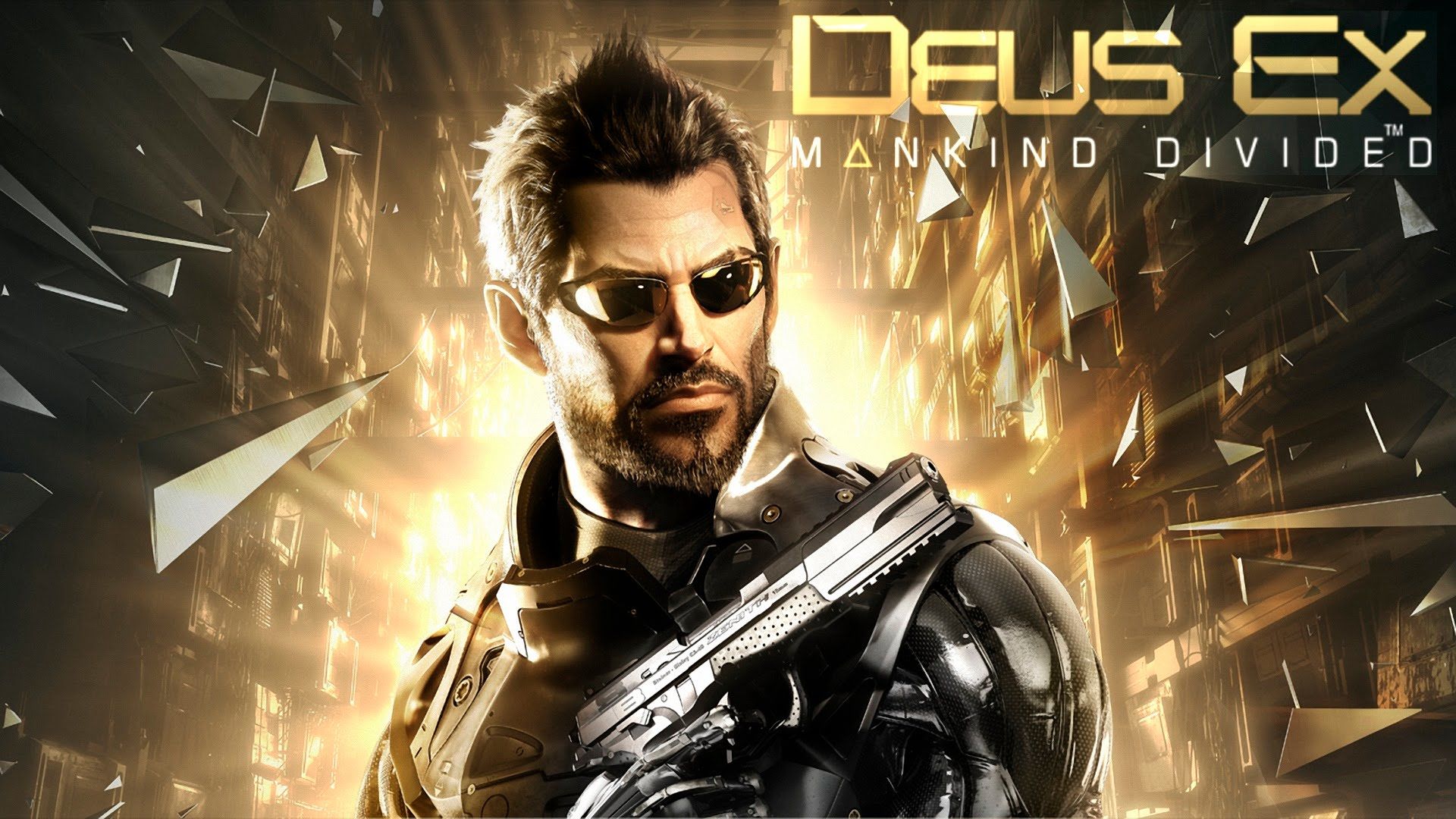 Square Enix and Eidos Montreal's upcoming stealth-shooter-RPG title Deus Ex: Mankind Divided will be delayed for a period of six months.
A statement published on the Deus Ex website explained the delay.
Written by David Anfossi, Eidos' head of studio, the statement said that the company's desire for a satisfactorily high quality game lead them to push back the game's release date.
Eidos is confident and proud of Mankind Divided so far, but the quality assurance stage of development showed them that they need to spend more time refining and polishing the game in post-production.
David Anfossi thanked his fans for their patience, passion, and support. He said that the huge responsibility of developing a game in the cult favourite Deus Ex series has made his team determined to deliver the best game possible.
In order to meet their high standards, Eidos will continue to improve upon the game. The statement noted that the new release date of the latest Deus Ex is set to be the 23rd August 2016.
---