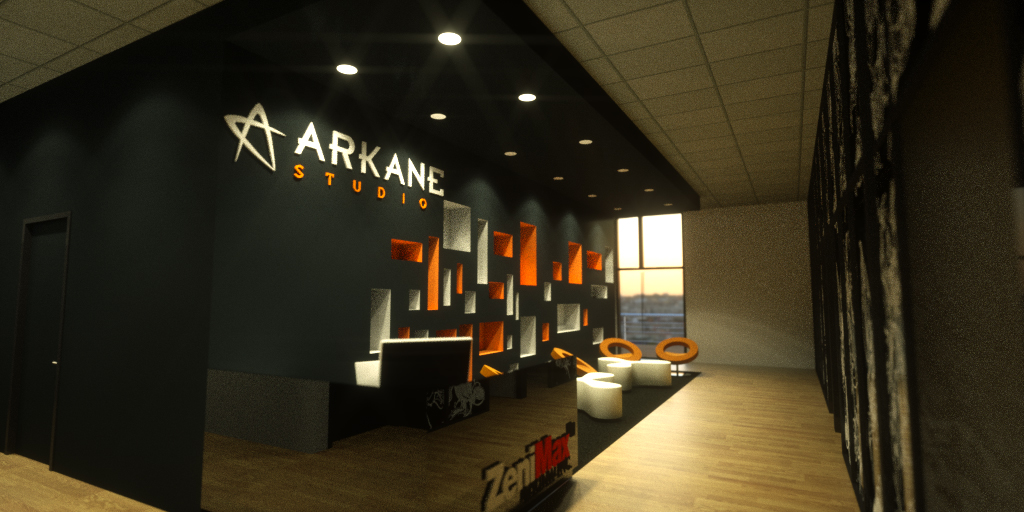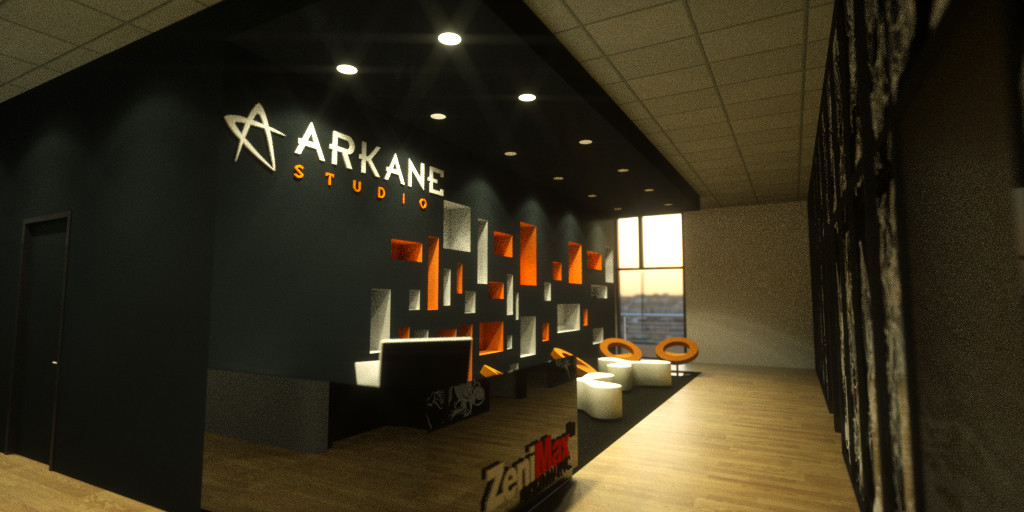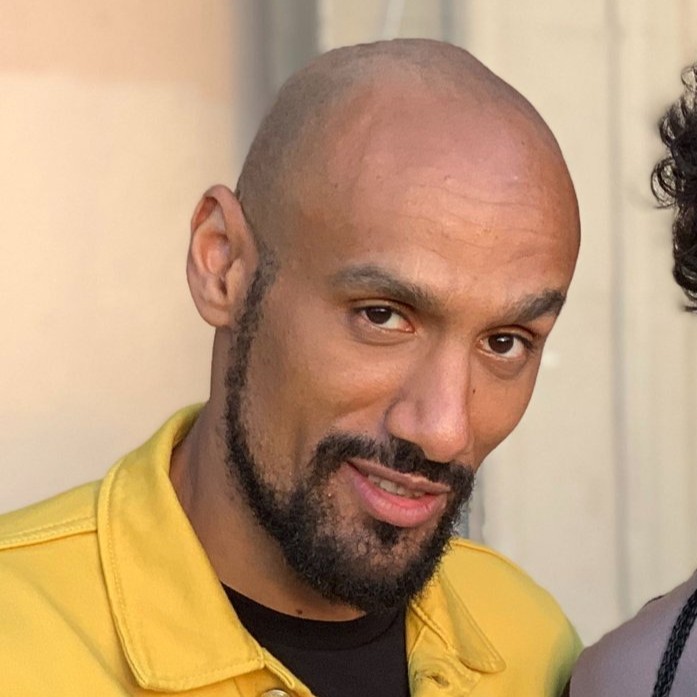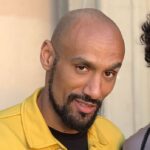 Arkane Studios has appointed Dinga Bakaba, the Director for the company's latest title, Deathloop, as Studio Head of Arkane Lyon. This is the studio behind the renowned Dishonored franchise as well.
His promotion is effective as of the start of October according to VGC. The outlet confirmed his change of job from that point by looking on his LinkedIn profile. This is an exciting move for Bakaba, who was the face of Deathloop through every delay that took place.
This new role won't take Bakaba's responsibilities as Co-Creative Director away from him. Instead, he'll continue to share them with the other Art Director, Sebastien Mitton. Together, the pair have worked with the team to produce incredible worlds, and that's not set to change now.
Bakaba joined Arkane Lyon in 2010 as a Systems Designer and Associate Producer. He worked on the first Dishonored game, which became a stonking cult classic that's still very much beloved today.
After Dishonored, Bakaba worked as Lead Designer for Dishonored 2 and Dishonored: Death of the Outsider. After this, he worked as Co-Creative Director and Game Director for Deathloop, which launched to the same level of cult classic success in September. The game was given near-perfect scores, but it remains to be seen if sales reflect this reception.
Romuald Capron, the previous Studio Director, left at the end of October. This is when Bakaba jumped into the position, ensuring that leadership continued within the company. Capron left the company to try something new and to spend more time with his family. Bakaba was in the perfect position to take over, especially having worked under him for so long.
Arkane Studios is one of the most renowned game developers in the world. While its games might often become cult classics, the systems and mechanics in that blend with the worlds the team creates so well that they become stories that fans tell to anyone who will listen. Dishonored is just one example of a franchise that has become a huge success and resonates with so many.
No other game developer does things quite like Arkane Studios. The next title, that Bakaba will take a more active role in leading, will be very interesting.