Company Type: Developer
Founded: 1999
Number of Employees: 120
Country: France
Parent: Bethesda Softworks


Arkane Studios is a video games developer, a wholly owned subsidiary of Bethesda Softworks American game publisher. Arkane Studios was founded in France in 1999. Later in 2002, it opened a subsidiary in Texas, United States. The studio was initially independent, and at that period, in addition to developing its own titles, such as Arx Fatalis, Dark Messiah of Might and Magic, and The Crossing, Arkane Studios also worked with other developers to help them to co-develop games. In 2006 it worked with Valve Software to develop Half-Life series, in 2008 it participated in development of Call of Duty: World at War, and in 2009 helped in developing BioShock 2.
Arkane Studios was acquired by ZeniMax Media, the owner of Bethesda Softworks. Under Bethesda ownership, the studio has participated in development of Dishonored series.
Arkane Studios France
99 Cours Gambetta
Immeuble Le Nobel
LYON 69003
France
Phone: +33 (0)478 62 99 01
Fax: +33 (0)478 62 91 64
Website: http://www.arkane-studios.com/
Arkane Studios US
9111 Jollyville Rd, suite 235
Austin, Texas 78759
United States
Phone: +1 512 828 6380
Fax: +1 512 828 6380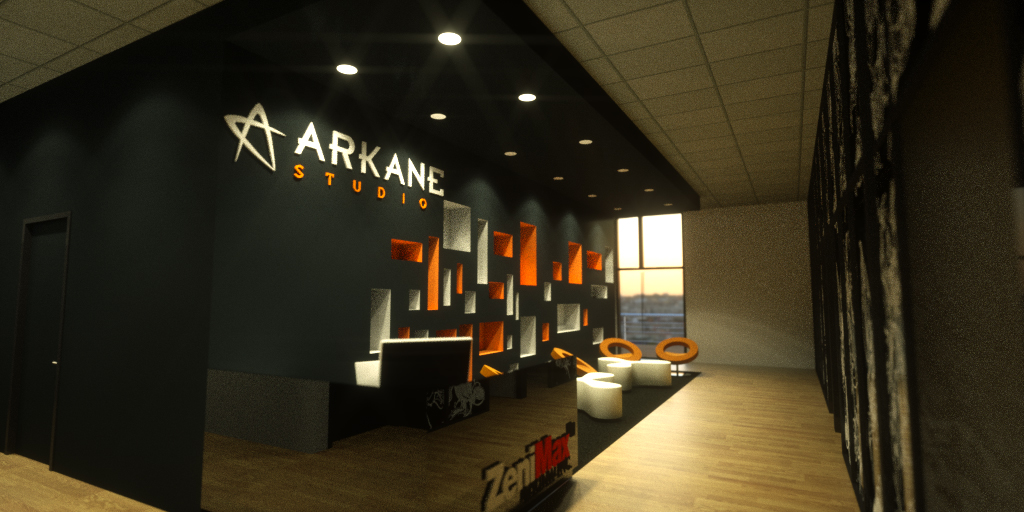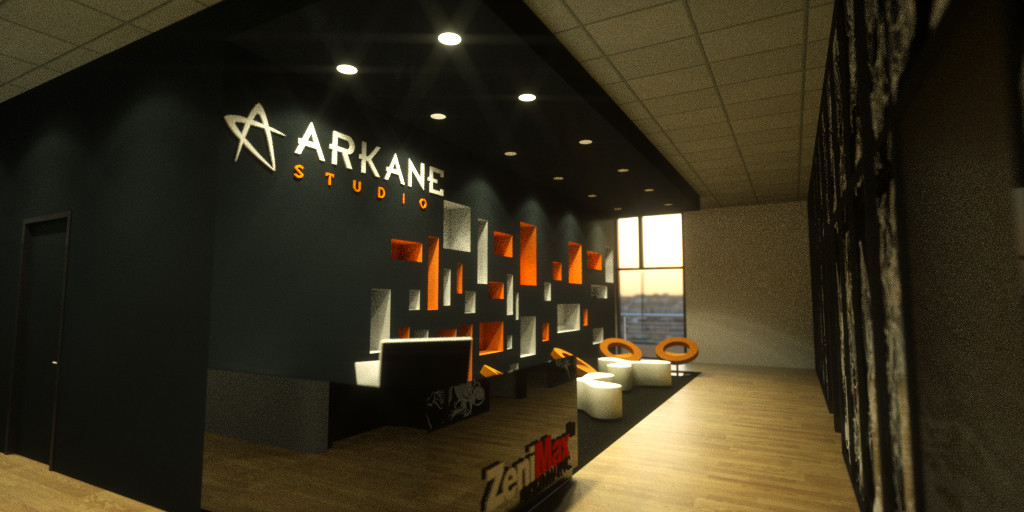 ---
Contacts
Arkane Studios
Phone: +33 (0)478 62 99 01
Fax: +33 (0)478 62 91 64
Website: http://www.arkane-studios.com/
---
Profiles and Links:
---
Key People
---
Related Games
---
---