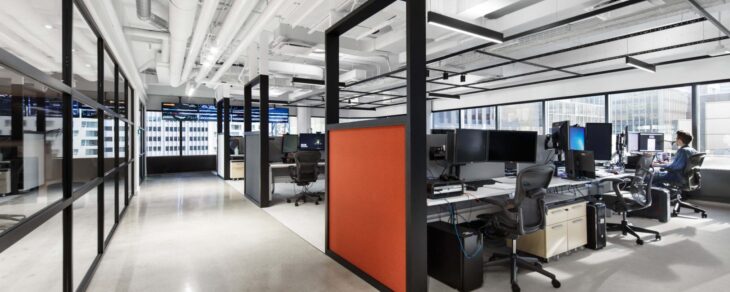 The Director for Assassin's Creed Valhalla has confirmed that he's taken up the same position in work on the upcoming Dead Space remake from EA Motive.
Eric Baptizat is the man who will be taking up the role on one of the most highly anticipated remakes of this year. He moved to EA Motive earlier this year for an undefined project, but he has now confirmed that he's working on this project.
Baptizat was with Ubisoft for sixteen years, but his most recent and notable role with the company was as Director on Assassin's Creed Valhalla. He's also worked as Lead Designer on many entries in the franchise, including Origins and Black Flag.
However, Baptizat isn't the only notable industry veteran to be working on the Dead Space remake. Roman Campos-Oriola joined the project last year, having worked as Creative Director on Ubisoft's online brawler game For Honor before that. On that game, he was in the role of Creative Director, but prior to that, he worked as Lead Designer on Tom Clancy's Ghost Recon: Future Soldier and innovative Wii title Red Steel.
The Dead Space remake has only been teased by EA during its most recent live reveal event. However, many fans are satisfied that it goes back to the roots of the horror franchise before it was muddied with multiplayer and microtransactions.
Dead Space is one of the greatest love letters to video game horror that has ever been seen. The franchise has amassed a huge fanbase despite there being no new games for two entire console generations now.
There are a lot of eyes on this Dead Space remake. It needs to return to the roots of the first game, yet add something new enough that it feels like its own title, just like the Resident Evil 2 and 3 remakes.
With two industry veterans in leading positions, it's easy to think that the game is in safe hands. Still, everyone will be keeping a close eye on this one right up until it launches. Everyone is wary of EA after it killed the franchise's creator, developer Visceral Games. That shouldn't happen with EA Motive though.