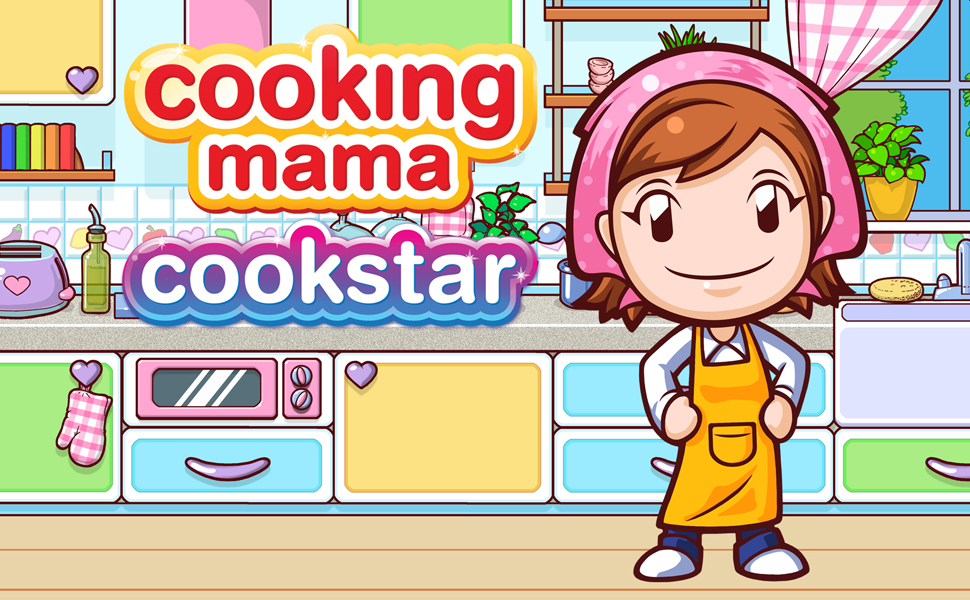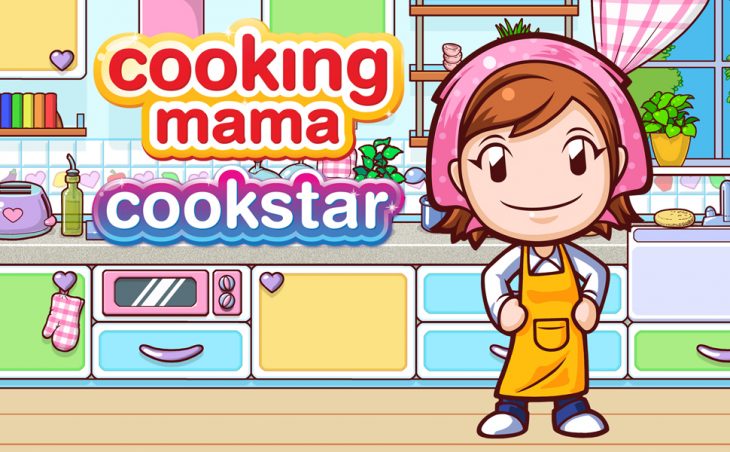 The Cooking Mama IP holder, Office Create, has cleared up the confusion around the release, and subsequent delisting, of Cooking Mama: Cookstar, and will now be taking legal action against the game's publisher, Planet Entertainment.
Cooking Mama: Cookstar recently released in the US, Australia, and Europe, but was quickly pulled from the Nintendo eShop. In addition, physical retailers suddenly listed it as out of stock, indicating that the game was also pulled from physical shelves.
Initial rumors suggested that the game used blockchain technology to farm cryptocurrency from a player's console. However, the game's developer, 1st Playable, quickly stepped in to explain how that wasn't the case at all. Apparently the idea for blockchain technology to be used in the game was something that was thrown around in early concept meetings, but never made it to 1st Playable.
The Cooking Mama IP holder, Office Create, has now explained that the game was pulled from stores because they terminated Planet Entertainment's license for the IP on March 30, 2020. Currently the IP holder is evaluating what legal action they should take against Planet Entertainment in order to protect their consumers and the IP itself.
Office Create described builds of Cooking Mama: Cookstar as inadequate, failing to meet the IP holder's high standards for the franchise. The company rejected the game for numerous reasons, including the overall feel and quality of the game.
While Planet Entertainment should have made changes to the game to correct all the identified issues, they did not. Instead, they went ahead with publishing the game and releasing it without Office Create's approval.
This was a terminal breach of contract between Planet Entertainment and Office Create, at which point the IP holder terminated the contract. Office Create has noted that Planet Entertainment is still pushing the game via marketing, blatantly ignoring the issue between the two businesses, and violating Office Create's rights.
Finally, Office Create has also pointed out that Planet Entertainment has been advertising a PS4 version of Cooking Mama: Cookstar. Outside of the rest of the issues the publisher now faces, this PS4 version was never licensed by Office Create.