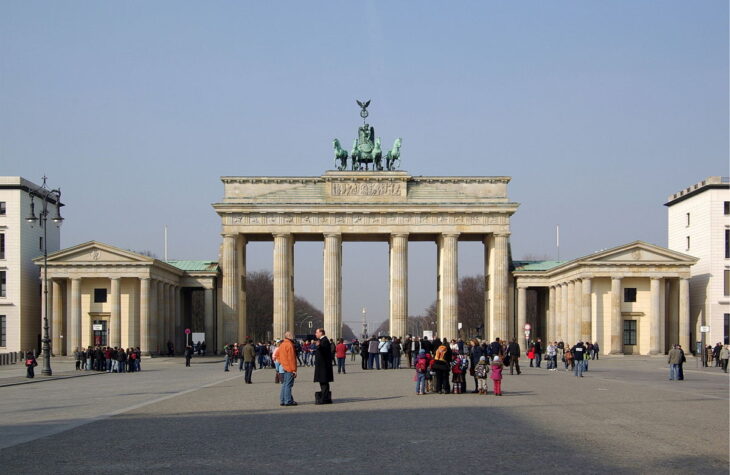 It has been reported that the games industry in Germany has generated almost €4 billion in the first six months of 2020 alone.
Year-on-year this is an increase of 27 percent, as per data from App Annie and GfK, which has been compiled by the trade body for the games industry in the region, Game.
For comparison, the region's full-year revenue generated for 2019 was €6.2 billion for the full year. This is all without the launch of the PlayStation 5 and Xbox Series X and S, which are expected to generate a significant amount of revenue.
It's impossible to look at this data and not see where the coronavirus (COVID-19) pandemic has come into play. With more and more people facing strict lockdown guidelines still, indoor entertainment that allows you to interact with others has never been more popular.
Game found from a recent study they conducted that more than one third of German consumers said that they played more games than they usually would over this six month period.
The largest growth was seen with in-game purchases. These have increased by 35 percent year-on-year, standing at €1.5 billion. The revenue here made up the biggest chunk of the €3.7 billion the market has generated so far this year.
The second-largest sector was hardware, which encompasses PC, accessories, and consoles. This sector generated €1.3 billion, which is up from €1.1 billion the previous year.
2020 has been an unprecedented year for the games industry. With a new console generation on the horizon, no one expected to see the type of growth that has been experienced. It's all down to the global pandemic in which we find ourselves.
It will be interesting to see how markets perform for the second half of 2020. With lockdowns becoming less strict in some countries, spending on games may now start to decrease. However, with a new console generation beginning in just a couple of months, spending could simply continue to soar. Providing the launches of both consoles go smoothly, this may be the best year for the industry since it began.