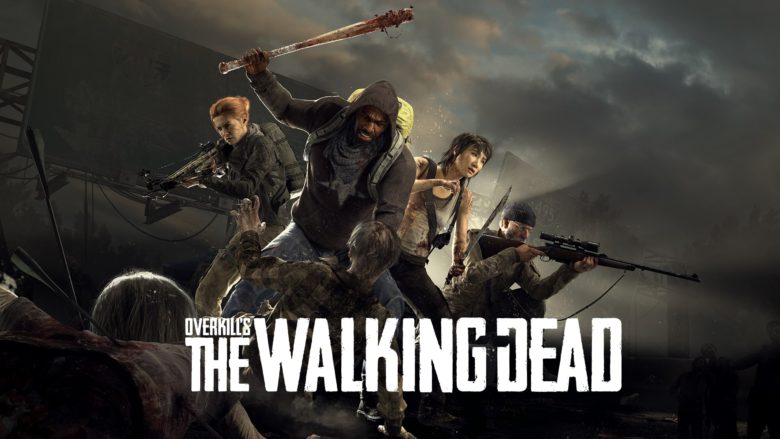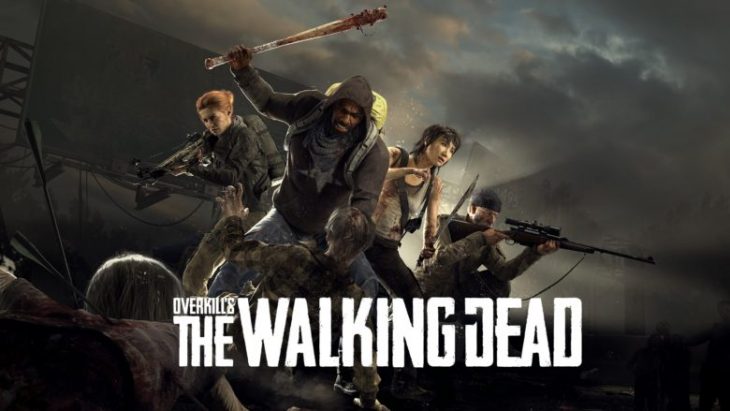 Overkill's The Walking Dead title was due to arrive on consoles next month, but now it's been announced that the console version has been delayed.
Starbreeze, the publisher behind the title, have decided to delay the console version release. Their official word on the situation is that they want to assess the game's performance before they bring the game to any more platforms.
Originally the game was set to release in February 2019 for Xbox One and PlayStation 4. Starbreeze are holding back now, and have promised to provide more information on the console version as it develops.
When Overkill's The Walking Dead initially launched for PC last year it received mixed and poor reviews. This prompted a discount in the game's price early on, proving to be a setback for sales. Starbreeze announced soon after that they'd need to cut costs in order to progress with future versions of the game.
Unfortunately the cost-cutting efforts weren't enough, and Starbreeze soon faced insolvency, resulting in the company's CEO stepping down. The firm has invested a lot of money in their games in the past, including The Walking Dead, and in the end they've had to resort to selling shares in order to stay afloat and continue to finance this latest title.
Recently, just before Christmas, Starbreeze announced that they'd have to offload their virtual reality business and focus on their core game titles. This was another massive blow for the company, since they've already invested a lot of money in this area.
The Walking Dead is a massively popular franchise, but Overkill's take on the universe hasn't attracted much attention. The game takes on the form of a four player cooperative experience similar to Valve's Left 4 Dead games. While the setting is perfect for a zombie shooter, it's possible that the title is too late with its take on an already bloated genre.
It's not just Overkill's The Walking Dead title that's had trouble over the last year. With Telltale Games closing their game has had to be finished by another studio in order to see a final release. This could just be a coincidence caused by two companies suffering in the current financial climate, but it might also indicate that The Walking Dead franchise has had its time in video games.