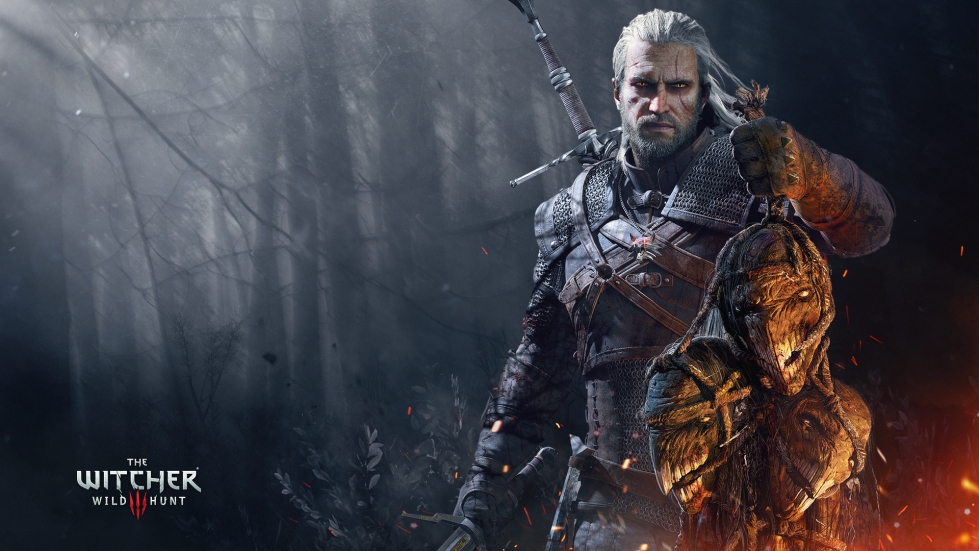 CD Projekt Red
, developers of The Witcher series and owners of popular digital game store GOG.com, have recently been valued in the Polish Stock Market for more than
$1 billion
. CD Projekt Red presented its
financial results
for the first half of 2016.
The company has grown from the founders selling pirated versions of their favourite games, to localizing Western games for Polish and Russian audiences, to finally producing their own title, and an award-winning series, The Witcher. With the success of the first game, a second, and now a third have been produced. The third title in the series, The Witcher 3: Wild Hunt, was so popular that it not only won multiple Game of the Year awards and caused the company to be held as a Polish national treasure. The former Polish Prime Minister Donald Tusk has even given a copy of the game as a gift to President Obama, when the later visited Poland.
The Witcher series is based on a series of short novels by Polish author Andrezej Sapkowski. The fantasy series set the scene for CD Projekt Red's video game world, the success of which has contributed massively to the company's recent valuing of more than $1 billion on the Polish Stock market.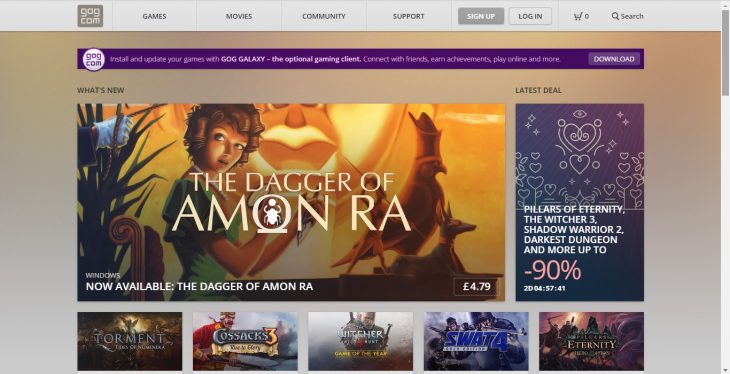 GOG.com, or Good Old Games as it's known to some, is an online platform for purchasing games. Compared to the largest digital game store on the market, Steam, GOG.com is way smaller. However, while many of the same games offered on Steam are sold through GOG.com, there are subtle differences that set GOG.com apart. Games such as the original Fallout titles for example, have always only been available to buy and play on Windows. GOG.com have worked tirelessly to bring them to other platforms such as Mac and Linux. Not long ago GOG.com brought SWAT 4 to the digital market for the first time, a game which hasn't ever been available outside of the original physical purchase.
The dedication CD Projekt Red have shown to the industry, and their own community across the Witcher series and GOG.com, is the reason why they're so renowned as developers and innovators in the gaming industry, which the more than $1 billion valuing of their company proves.