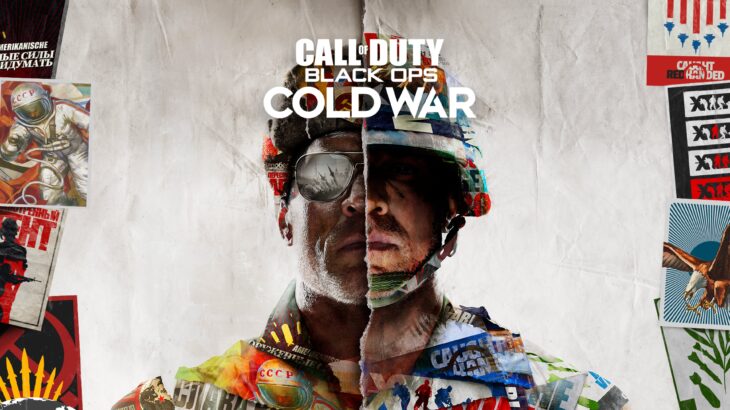 Call of Duty: Black Ops Cold War has had a fantastic opening week in the UK digital chart. Download sales are up by just under 39 percent compared to Call of Duty: Modern Warfare last year according to GSD data.
This news comes off the back of the game's hugely disappointing physical sales. The game sold 64 percent fewer copies than last year, leading to it missing out on the top position in the UK's physical chart for the first time in 13 years.
Combining digital and physical sales though, Call of Duty: Black Ops Cold War comfortably sits at the top of the UK chart over the combined sales for Assassin's Creed Valhalla. Interestingly, even combined sales for the latest Call of Duty are down against the same combined sales for last year's entry. However, at the time the free-to-play battle royale version of Call of Duty was new and popular, which may have boosted downloads last year.
Assassin's Creed Valhalla has sold far better at retail than digitally. Despite this, download sales are up 200 percent on Assassin's Creed Odyssey. Digital sales alone dwarf combined digital and physical sales for Assassin's Creed Odyssey at launch. Ubisoft believes that the game's launch on the same day as the Xbox Series X and S is to thank for this success.
In fact, Assassin's Creed Valhalla was downloaded more on Microsoft's new consoles than it was on PlayStation 4, which is hard to believe given that the PS4 has the largest install base in the UK. 58 percent of digital sales were for Xbox consoles.
The biggest difference between the digital and physical charts this week is the lack of PlayStation 5 games. The PS5 had launched in most regions at the time, but not in the UK. However, PS5 games were available in the UK. Despite this, Spider-Man: Miles Morales managed to make it to third place in the digital chart, selling slightly more on downloads than at retail.
The other big new release for the week, Sackboy: A big Adventure, did not sell quite so well. The game didn't even make it to the top forty, but it is expected to in the week covering the PS5's release.
Yakuza: Like A Dragon debuted in ninth place in the chart, and was met with high praise from fans and critics alike. Unfortunately, the XIII Remake launched with a plethora of bugs and glitches. Even so, it debuted in eighteenth place, though many players are dissatisfied with the quality of the final product.
The top ten best-selling games on digital storefronts in the UK for the week ending November 14, 2020 were as follows.