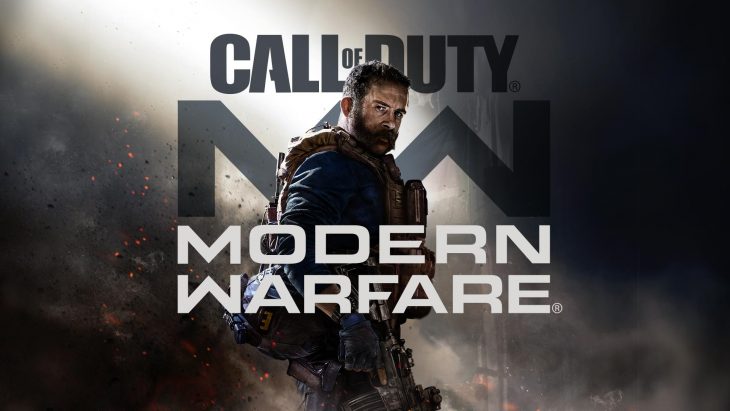 Call of Duty: Modern Warfare launches tomorrow, and there are some essential details about the game that everyone needs to know before then.
The game releases on PlayStation 4, Xbox One, and PC platforms. It will have Standard, Limited, Operator, and Operator Enhanced editions.
The biggest misconception about Modern Warfare is that it's a remake of Call of Duty 4: Modern Warfare. This is definitely not the case, and while characters like Captain Price may be returning, the story is different from the original Modern Warfare's, as well as almost everything else about the game.
Call of Duty: Modern Warfare is going to launch with three main modes. These are Campaign, Multiplayer, and Special Ops. Unfortunately there will be no Zombies mode for the game at launch, though it could return in some form in the future. PlayStation 4 players will have exclusive access to Survival Mode, a part of Special Ops, for one year before it opens up to all players.
Instead of DLC or loot boxes, Call of Duty: Modern Warfare has a Battle Pass system. Players can level up their Battle Pass by playing the game and earning experience, which will help them work towards the best rewards in the game, all of which are purely cosmetic.
This year's entry in the Call of Duty franchise is the first to feature cross-play. That means that players can work together or against each other across PC, PlayStation 4, and Xbox One.
There are a number of big gameplay changes with Call of Duty: Modern Warfare, all of which have been implemented in order to benefit players. Everything from the Battle Pass to the overall progression system are designed to reward players for playing the way they want to.
This is the first Call of Duty game to go back to a modern setting since Modern Warfare 3. Since then, the Call of Duty games have looked into the future, and the wars that haven't happened yet. Fans have become exhausted with this future warfare, and many are excited to return to the spiritual remake of the game that was probably the most popular in the franchise.
There are sure to be a huge number of Easter Eggs for Call of Duty 4 in Modern Warfare, including the protagonist of the game. From tomorrow we'll be able to see fans finding them all as they devour the available content.