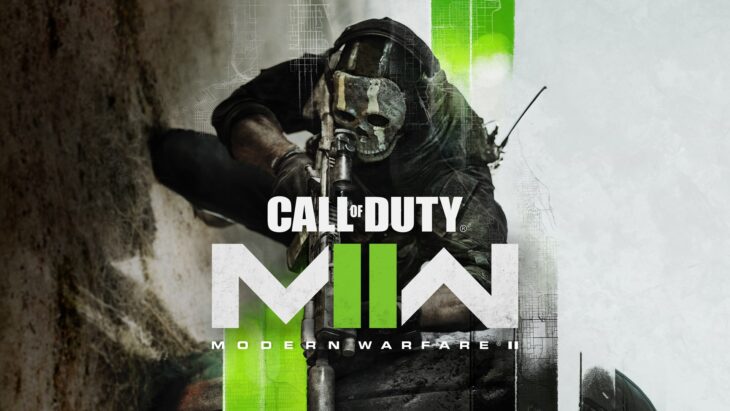 Activision Blizzard's latest Call of Duty title continues to dominate the chart for the second week in a row. Sales were down only 46% in the second week for Call of Duty: Modern Warfare 2 which is an incredible performance. Most large releases are front-loaded with pre-orders, making the drop significant for the long-term prospects of Call of Duty: Modern Warfare 2. The latest Call of Duty demonstrates the impact boxed sales can still have despite digital purchases gaining popularity.
EA's FIFA 23 remains in the second spot continuing a remarkable run for a franchise that was in decline prior to this year's release. Since launching on September 27, 2022, FIFA 23 has not fallen out of the top 2 for boxed sales. The smash-hit football franchise saw only a 12% decrease in sales from last week.
While Activison Blizzard and EA are in the top 2 spots, the biggest winner for the week is Nintendo. Switch sales are slightly down year over year in the U.K. but 6 spots in the top 10 of this week's chart are occupied by Switch games. Mario Kart 8 Deluxe leads the pack with a rise of 3 spots from 6 last week to 3 this week. Mario Kart 8 Deluxe's climb was powered by an increase of 35% from last week.
Also rising in the charts from last week are Nintendo Switch Sports and Splatoon 3, ending up in spots 4 and 5 respectively. Nintendo Switch Sports grew 54% from last week while Splatoon 3 had a 19% increase in total sales. Recent release Mario+Rabbids: Spark of Hope saw a small gain going from 7 to 6 with the Ubisoft developed game still selling ahead of its predecessor.
Two older titles, Animal Crossing: New Horizons and Minecraft (Switch version), found themselves back in the top 10 after dropping in and out for the last few months. Both titles gained 4 spots on the back of a very strong overall week for Nintendo.
Warner Bros. Batman-adjacent title Gotham Knights continues to fall on the chart and is decreasing week to week on the back of poor critical and fan reception. Going from 5 to 9 last week likely means that Gotham Knights will drop out of the top 10 when sales are next reported.
This was a slow week for new releases before big blockbusters hit before the Holiday season. New game Bratz: Flaunt Your Fashion did the best at number 15 while the racing game WRC Generations came in at number 22. Finally, Square Enix's latest small-scale title, Harvestella, debuted at number 25.
Below are the best-selling boxed video games in the UK for the week ending November 5, 2022: