1.
Call Of Duty: Infinite Warfare
Activision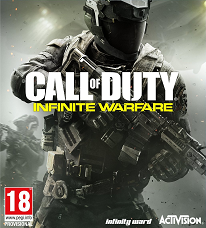 2.
FIFA 17
EA Games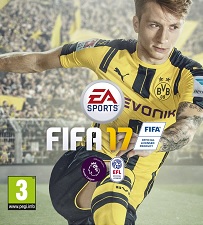 3.
Battlefield 1
Electronic Arts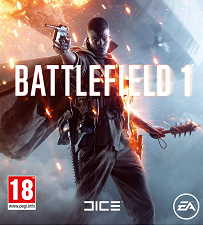 4. Dishonored 2
Bethesda Softworks

5.
The Elder Scrolls V Skyrim Special Edition
Bethesda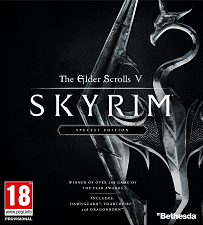 6.
Forza Horizon 3
Microsoft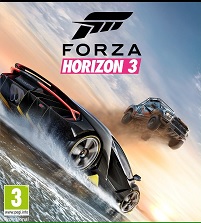 7.
Overwatch
Blizzard Entertainment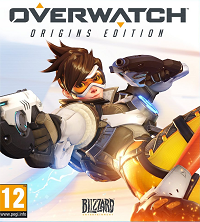 8.
Titanfall 2
EA Games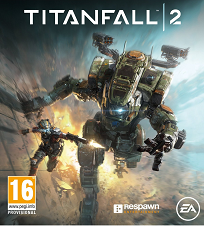 9. Lego Dimensions
Warner Bros. Interactive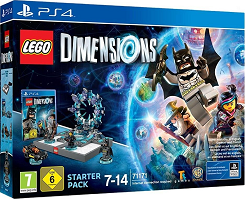 10.
Star Wars Battlefront
EA Games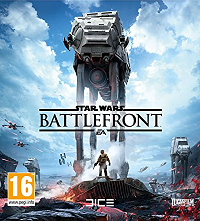 Week ending on 12/11/2016, the Top 10 chart of the best selling wholesale video games. Call Of Duty: Infinite Warfare keeps the top of wholesale and retail charts. Fifa 17 moved up to number two. Battlefield 1 is now at number three. The freshly released Dishonored 2 did not manage to move down the heavyweighters and ended up on number four this week.
---