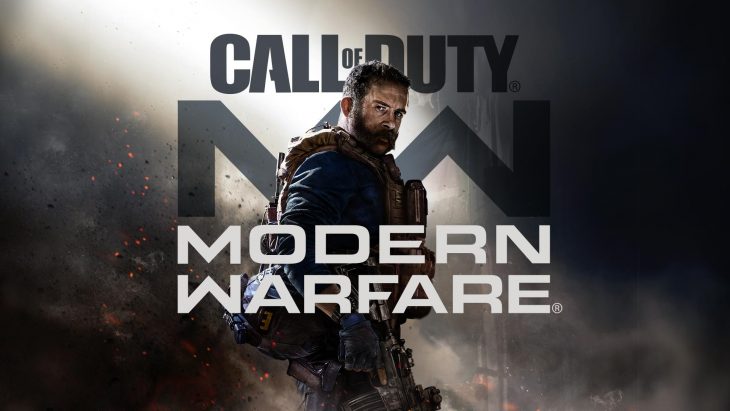 Call of Duty: Modern Warfare is the best selling game in the EMEAA chart for the third week in a row. The game is top in terms of combined digital and physical sales, and is seemingly untouchable as it beats away all competition.
Death Stranding enters the combined chart in second, falling short of knocking Modern Warfare off of the top spot. Need for Speed: Heat followed in third as the second best selling new release in the chart.
Two Switch exclusives entered the chart this week; Mario & Sonic At The Olympic Games Tokyo 2020 in sixth place, and Layton's Mystery Journey: Katrielle and the Millionaire's Conspiracy debuted in ninth in the chart. Just Dance 2020, which is a multi-platform release, entered the chart in tenth place, and is the only game to include sales for the Nintendo Wii.
Jumanji: The Video Game was the only other new release in the top 50, and debuted in 38th place in the chart. The game is an adaptation of the board game from the Jumanji film series.
Cities: Skylines for PC, from Paradox, jumped from 227th to 31st in the chart thanks to a new update that allows players to network their rivers. Middle-Earth: Shadow of War also saw a big jump, moving from 52nd to 14th, which may have something to do with promotional discounts.
Conversely, Tom Clancy's Ghost Recon: Breakpoint dropped from 7th to 25th, as the game fails to impress new players and fans of the previous release, Wildlands. Obsidian Entertainment's The Outer Worlds also saw a fall, dropping to 24th from 10th, though the game was very well received by critics.
The only other game of note is Grand Theft Auto 5, which continues to be a presence in the chart. The game is in seventh place this week, which is still impressive six years down the line.
The top 10 best selling games in the combined physical and digital chart in EMEAA for the week ending November 9, 2019:
1. Call of Duty: Modern Warfare
2. Death Stranding
3. Need for Speed: Heat
4. FIFA 20
5. Luigi's Mansion 3
6. Mario & Sonic At The Olympic Games Tokyo 2020
7. Grand Theft Auto 5
8. Mario Kart 8 Deluxe Edition
9. Layton's Mystery Journey: Katrielle and the Millionaire's Conspiracy
10. Just Dance 2020