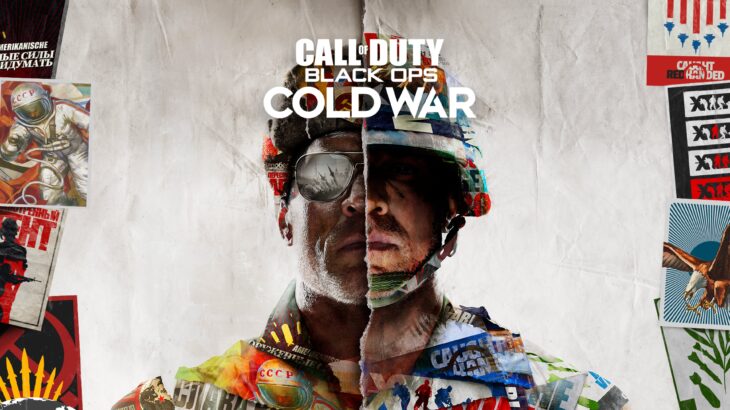 In the wake of the launch of two next-generation consoles, Japan's weekly game sales chart has completely changed over the past week.
At the top of the chart this week is Call of Duty: Black Ops Cold War. In the UK and New Zealand, the game was beaten to this position by Assassin's Creed Valhalla. In Japan, the US, and Australia, the game's 13 year record of topping the sales chart at launch is unbroken.
In second place is Assassin's Creed Valhalla from Ubisoft. The company's other recent release, Watch Dogs Legion, has completely fallen out of the chart. If western sales charts are anything to go by, it's Assassin's Creed Valhalla that will be sticking around for longer.
While both the top positions are taken by PlayStation 4 releases, third place sees Nintendo Switch release Sakuna: Of Rice and Ruin enter the chart. The game's PlayStation 4 version takes seventh place, showing how popular this new release is.
Animal Crossing: New Horizons is in fourth place, followed by Pikmin 3 Deluxe in fifth, and Ring Fit Adventure in sixth.
Spider-Man: Miles Morales for PlayStation 4 enters the chart in eighth place this week. This is interesting because the game is also available on PlayStation 5. It seems as though most players picked the game up on their PlayStation 4 though.
The PlayStation 5 version of Spider-Man: Miles Morales is in tenth place. There's only four thousand sales between the two versions of the game, but this is enough to show that more fans would prefer to play the game on their old system.
Another new release for the Nintendo Switch sits in ninth place. Kingdom Hearts: Melody of Memory is a new rhythm game set in the Kingdom Hearts universe, and is an exclusive for the system that it is said will never come to other platforms.
The hardware chart also shows estimated console sales. The PlayStation 5 Standard Edition comes out on top with 103,901 units sold. The Xbox series X comes next with 16,247, followed by the PlayStation 5 Digital Edition with 14,184, then the Xbox Series S with 4,287.
The top ten best-selling games for the week ending November 15, 2020 in Japan were as follows.
Last
Week
This
Week
Title
New Entry.
1.
Call of Duty: Black Ops Cold War (PS4)
New Entry.
2.
Assassin's Creed Valhalla (PS4)
New Entry.
3.
Sakuna: Of Rice and Ruin (Switch)
3.
4.
Animal Crossing: New Horizons (Switch)
1.
5.
Pikmin 3 Deluxe (Switch)
2.
6.
Ring Fit Adventure (Switch)
New Entry.
7.
Sakuna: Of Rice and ruin (PS4)
New Entry.
8.
Marvel's Spider Man: Miles Morales (PS4)
New Entry.
9.
Kingdom Hearts: Melody of Memory (Switch)
New Entry.
10.
Marvel's Spider-Man: Miles Morales (PS5)