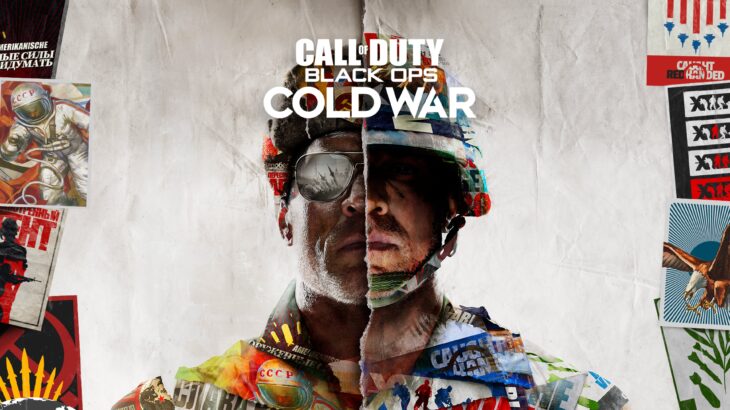 The best-selling game for the first week of 2021 in the US was Call of Duty: Black Ops Cold War. The game is up by one place from the previous week, but sales are actually down by 12 percent week-on-week.
Animal Crossing: New Horizons has dropped to second place this week. The game was the Christmas best-seller, but now sales are tailing off, with a 35 percent decrease week-on-week. Although, more events coming over the course of the year may give the game a boost in the next month or so. No doubt there will be a big boost for its first anniversary in April.
Mario Kart 8 Deluxe has stuck in third place for another week. The game is often bundled with Nintendo Switch hardware, showing that Switch console sales must still be doing well.
Madden NFL 21 has moved up one place to fourth this week, despite sales dropping by 12 percent week-on-week. It swapped with Assassin's Creed Valhalla, which is now in fifth place. The game is still selling well, but a spike will no doubt appear with its next content update due next month.
NBA 2K21 has moved up one place to sixth. This could be due to a returning interest in sports games, as well as early new year discounts. Following it is Just Dance 2021, which is still selling best on Nintendo Switch over all other platforms.
Ring Fit Adventure saw a huge boost to sales of 28 percent week-on-week. The game moved up from eleventh to eighth. As more people look to exercise in the new year, and more indoors because of the pandemic, the game is the perfect starting point.
Minecraft dropped one place to ninth and is still selling best on Nintendo Switch. Cyberpunk 2077 rounds out the chart in tenth for another week. It seems as though sales are low but still stable for the title at this point.
There's a big lack of new releases at the moment. However, Hitman 3 is due out on January 20, which should shake things up a little.