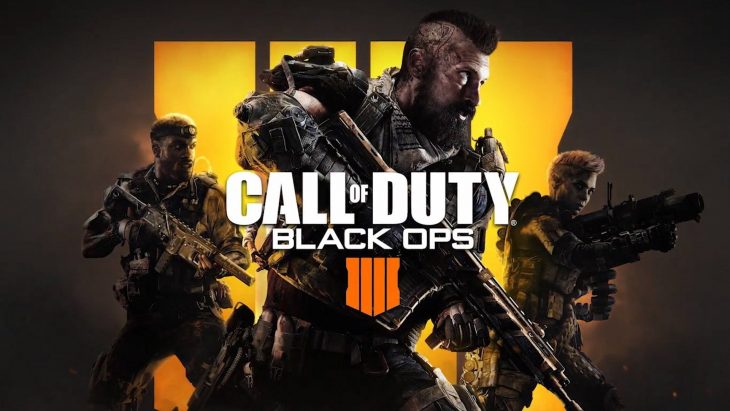 Fans are outraged by the recent announcement of what is available to players of Call of Duty: Black Ops 4 if they purchase the season pass.
Activision announced the Black Ops Pass, the season pass for Call of Duty: Black Ops 4, recently as well as the what players will get if they buy it. The pass gives players a bonus zombie experience, available from launch day, which adds four zombie experiences on top of what's in the game already, four Blackout, the game's Battle Royale mode, characters, and 12 multiplayer maps in addition to the launch maps.
Fans are displeased with the multiplayer maps part of the Black Ops Pass, because restricts those who don't purchase the pass from being able to play part of what is Call of Duty's core fanbase, competitive-focused gamers. The Call of Duty franchise has a huge eSports community and is one of the biggest competitive shooters. Splitting the fanbase between those who are willing to pay extra and those who aren't, is already proving to hurt player's relationships with the game.
The major competitors of the Call of Duty franchise, Battlefield, Star Wars Battlefront 2, and even Destiny 2 all release new maps to every single player for free. It's interesting that Activision is treating the Black Ops Pass this way considering they also publish Destiny 2.
Fans took to forums to ask whether they'd still be able to purchase the maps separately to the Black Ops Pass, as they've been able to in previous releases. Unfortunately Activision confirmed this will not be the case, and the contents of the Black Ops Pass are either sold as a bundle or not at all.
Some players have pointed out how Activision is continuing to support Call of duty: Black Ops 3 with new maps and free content even three years on. Activision responded by saying that they plan to continue to support the game, but Call of Duty: Black Ops 4 was a game built for expansion, saying that launch day is just the beginning.
Activision plan to continue to release free additional content for Call of Duty: Black Ops 4 long after launch, giving players even more for their money as time goes on. They say they're redefining the season pass with Call of Duty: Black Ops 4, offering more than ever before in post-launch paid-for content. Time will tell if this is true, but the major differences that are already visible in the new Call of Duty, the lack of campaign and addition of a Battle Royale mode for example, do indicate that Activision is changing the way it treats the franchise from here on out.