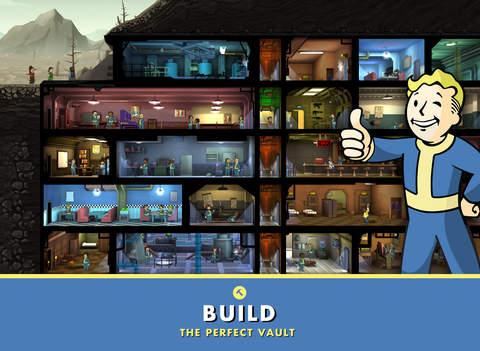 Fallout Shelter, Bethesda's mobile spin-off game, has earned the company in excess of $5M in its first two weeks on the digital shelves.
Although it was first planned as a marketing strategy for the forthcoming Fallout 4, Fallout Shelter has become a significant accomplishment for Bethesda, who is primarily known for their console and PC RPGs.
The vault-building Fallout Shelter allows you to play as a Vault Overseer and design your very own shelter from the atomic apocalypse. You must keep your dweller well supplied, happy and safe to succeed.
Superdata make note of Fallout Shelter's "unobtrusive monetization and offline playability," which allowed Bethesda to "earn the respect of a consumer group that is otherwise highly critical of free-to-play monetization."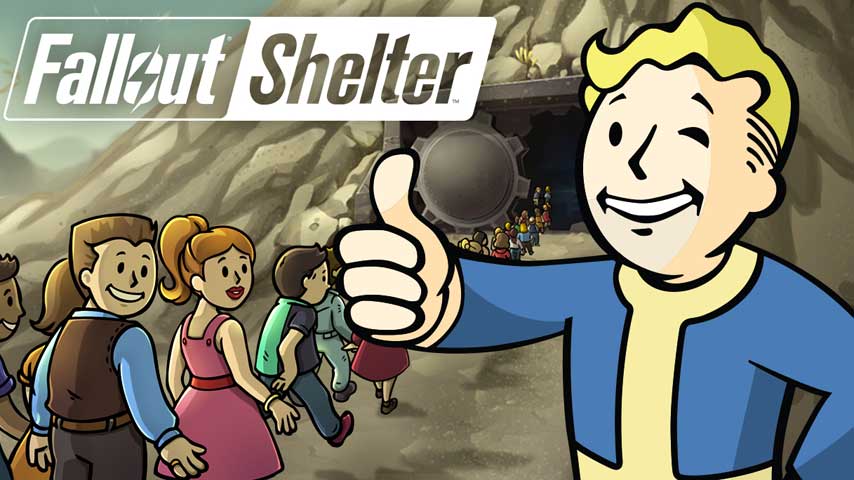 Fallout's powerful brand reputation proves that hardcore gaming consumers are happy to pay for microtransactions in free mobile games, a share of the gaming market that tends to be occupied by more casual gamers.
Reported by MCVUK, Superdata's CEO Joost Van Dreunen said that "Western engagement with mobile games often falls during the summer, but last month's mobile revenue was up 4 percent over May."
Evidently, the combined powerhouses of Bethesda and the Fallout franchise contributing significantly to that rise. This may well lead to a greater presence of the console and PC giants on the mobile market.
Compared to June 2014's mobile gaming revenue, June 2015's increased by 20% to hit $367M. Time will tell if the AAA mobile spin-off becomes the next major trend in the industry.
Related Topics:
Bethesda
,
Fallout
,
Fallout Shelter
---