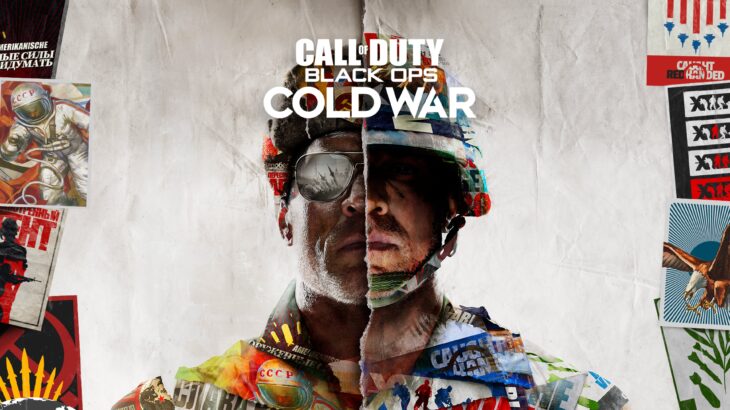 The NPD Group has reported US game spending results for March, showing that spending in the region has grown for the thirteenth consecutive month. Across the industry, the NPD Group found that spending hit $5.6 billion, up 18 percent year-on-year.
The segment that saw the greatest increase for this period was hardware, generating $680 million, a rise of 47 percent year-on-year.
As expected, the Nintendo Switch was the console leading the charge in dollar and unit sales. However, the PS5 is still selling well, bringing in more than any console ever for the first quarter of a year.
The NPD Group states that the PS5 is the best-selling console in US history both in terms of unit sales and dollar sales for the five months it's been on the market.
Spending on software hit $4.6 billion, a rise of 14 percent year-on-year, across mobile, PC, console, cloud, and subscription services.
While Super Mario 3D World + Bowser's Fury topped the game sales chart for February, it bowed out to Call of Duty: Black Ops Cold War for March. Since Monster Hunter Rise only launched at the end of the month, it didn't have time to top the chart but sits comfortably in second place. Even so, the game has had the second-best launch month in dollar sales for any Monster Hunter game, just behind Monster Hunter World.
The latest MMO hit, Outriders, managed to make it to third place in the chart. While the game had a pretty decent launch, it's been plagued with server issues due to the number of people trying to play it. This may have dampened sales slightly.
A re-release for Nintendo Switch, Xbox Series X/S, and PS5 for Crash Bandicoot 4: It's About Time saw the game rise back into the chart. This moved it up more than fifty places from its previous position.
Accessories sales generated $300 million for the month, up by 26 percent year-on-year. As expected, the DualSense controller for the PS5 was the best-selling accessory.
Comparisons are about to get a lot tighter from here forward. April 2020 was the first full month of lockdowns around the world as the world took the pandemic seriously. Sales for indoor entertainment spiked, so it will take big sales this year to top those seen last year. Especially considering that April 2020 saw spending rise by 73 percent year-on-year.
The top twenty best-selling games in terms of dollar sales in the US between February 28 and April 3, 2021 were as follows.