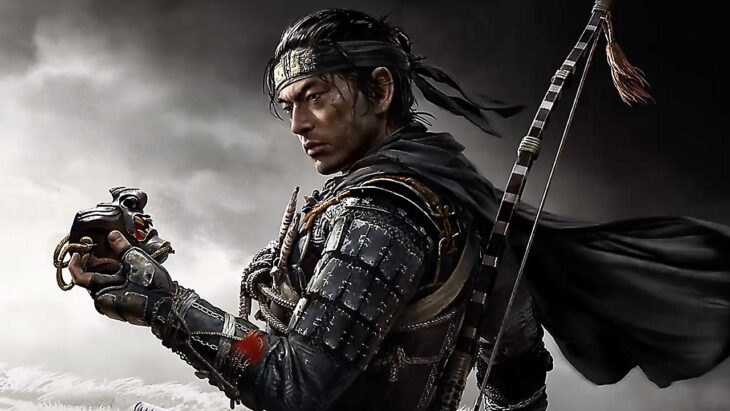 According to numbers from the NPD Group, Ghost of Tsushima was the best-selling game in the US for July 2020. NPD's Mat Piscatella added that total game spending for the month reached $3.6 billion, which is 32 percent higher than it was this time last year. These numbers include software sales, but also DLC, subscriptions, mobile sales, and some other sources.
Whilst software spending was up for the month, hardware spending was down by 2 percent year-on-year at $166 million. Over the course of the month, the Nintendo Switch became the best-selling console for the year, and the month of July of course.
Spending on game accessories hit $170 million in July, which is up by 34 percent year-on-year. Headsets and gamepads were up to new record highs for the month, but nothing could prevent the Xbox Elite Series 2 controller from still being the best-selling accessory.
Content spending for the month was up by 34 percent year-on-year at $3.3 billion. Digital spending specifically was up by 41 percent.
Ghost of Tsushima sold well enough to become the fifth best-selling game of the year so far. Paper Mario: The Origami King reached third place in the same chart, setting a new record for Paper Mario game sales.
Call of Duty: Modern Warfare is the second best-selling game for the month, with The Last Of Us Part 2 taking fourth place. The Last Of Us Part 2 remains the third best-selling Sony published game in history, just behind Marvel's Spider-Man and God of War.
The best-selling games for the year so far still show a good mix of Nintendo Switch exclusives, as well as big blockbusters from this year, or staple games that always appear in the chart. However, with Paper Mario: The Origami King doing so well, it's possible that more Switch games will sneak into the chart as the months go by.
The top 20 best-selling games in the US for July 2020 were as follows.