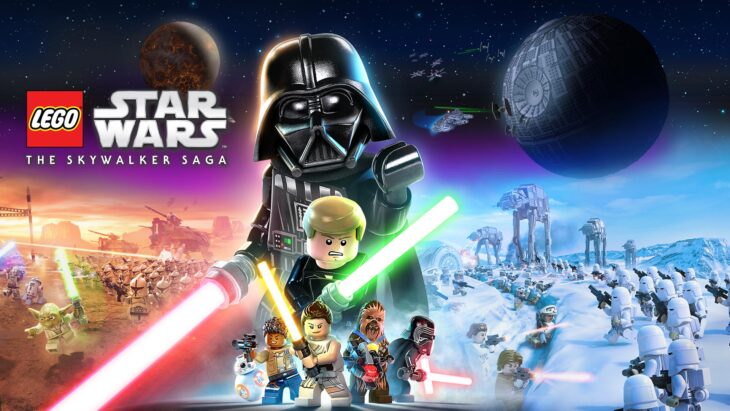 During the month of April, consumer spending within the US saw an 8% decline to $4.3 billion compared to last year.
The latest data published by the NPD Group indicates that a decrease in content and accessory spending made the sales of the whole month decline despite the hardware gains. This caused the spending year-to-date to see an 8% lower spending at $18.3 billion compared to the same period last year.
Hardware performed well and saw a sales increase of 16% year-to-year to $343 million. According to an NPD's VG industry analyst Mat Piscatella, this was due to the improved supply of both PlayStation 5 and Xbox Series X/S consoles.
Mat Piscatella also said in a Twitter post that the US market overall remains well above the pre-pandemic baseline.
Nintendo Switch also continued to perform extremely well and is now the fourth best-selling console in the history of the United States when it comes to the total number of units sold. Nintendo Switch was the best-selling console in terms of units sold in the US for April 2022 as well as year-to-date, however, the PlayStation 5 was the best-selling console in April when it comes to value.
Video game accessories saw a 10% sales decline to $151 million this April compared to the same time period last year.
Lego Star Wars: The Skywalker Saga was No.1 in April and is currently the second best-selling game of 2022.
Piscatella informed that Lego Star Wars: The Skywalker Saga achieved the highest launch month dollar sales for any Lego title in history, and after one month ranks among the top six best-selling Lego games life-to-date.
The latest LEGO title was followed by FromSoftware's Elden Ring which continues to sell well and is currently the best-selling video game of 2022 in the US.
Below is the top ten best-selling video games in the US in April 2022: