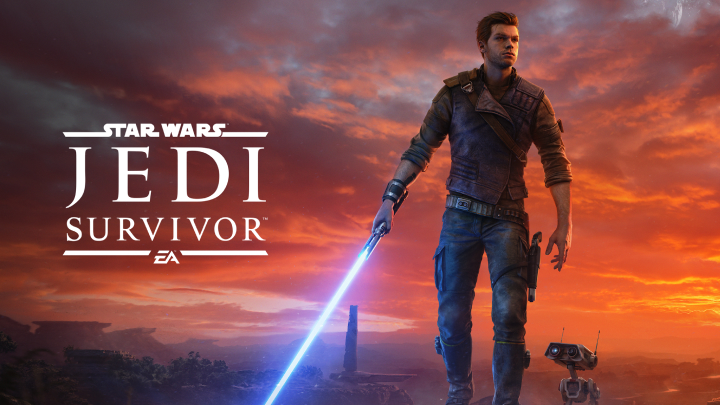 It was a tough April for the UK PC and console games market, with sales down on games and hardware. Just under 111,000 consoles were sold in the UK during the month, which is 20% down over March. However, the silver lining is that figures are 20% up over April last year.
PlayStation 5 was again the top-selling console of the month, followed by Nintendo Switch and then Xbox Series S and X. PS5 sales fell 35% over March but is up 15% compared with April last year. Meanwhile, Xbox Series S and X sales are down 32% over March, but up 8% over the same period the year before. However, the month's big winner was the Nintendo Switch, which was up 26% over March and 30% up over April 2022.
This was mostly due to the new Zelda edition of the console, which was released right at the end of the month, but it still managed to account for 29% of all Switch consoles sold last month. Regarding video games, 2.2 million PC and console titles were sold across the UK last month, a drop of 8% over April last year.
The best-selling game was comfortably Star Wars Jedi: Survivor, which shot to first place after just a week on sale. It's a strong start, with launch sales up 31% over its 2019 predecessor: Star Wars Jedi: Fallen Order. Fallen Order's digital sales accounted for 36% of its total sales, while Survivor's digital sales accounted for 66% — another clear indicator of how digital has accelerated from pre-pandemic to post-pandemic.
Dead Island 2 makes 2nd with a strong launch, although available data doesn't go far enough back to compare to the original, which came out in 2011 (a full two console generations ago). However, those two big releases couldn't match the launch sales of last year's big April release: LEGO Star Wars: The Skywalker Saga.
Finally, just under 487,000 accessories and add-on products were sold in the UK last month, which is down 21% over March and 6% down over April 2022. After a month from the top spot, the PS5 White DualSense controller retakes first, while last month's top seller, the Xbox Wireless Controller Carbon Black, drops to third.
1. Star Wars Jedi: Survivor
2. Dead Island 2
3. FIFA 23
4. Grand Theft Auto 5
5. Hogwarts Legacy
6. Call of Duty: Modern Warfare 2
7. Resident Evil 4 Remake
8. Red Dead Redemption 2
9. WWE 2K23
10. NBA 2K23