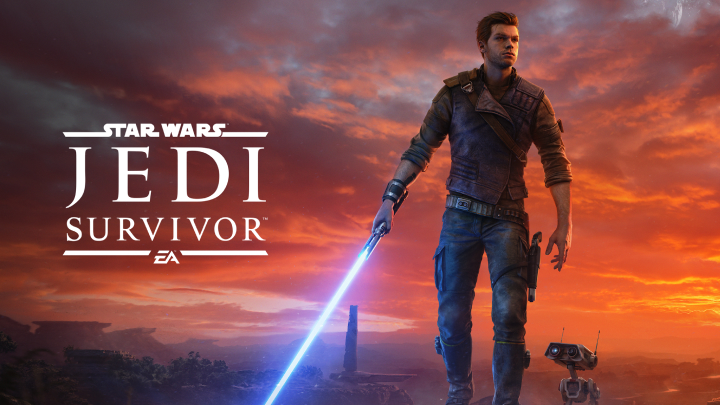 With No Blockbuster Release, US Game Sales Dropped 5% While Console Sales Climbed
In April 2023, spending on games in the United States totaled $4.1 billion, denoting a 5% downturn from the previous year. The games contributed $3.6 billion to this figure, experiencing a 6% decline compared to the same period last year. However, in a bit of good news for the industry, hardware spending saw a 7% year-on-year increase, amounting to a cumulative $367 million.
Regarding platform sales, Sony's PlayStation 5 emerged as the leading contender in terms of dollar sales, while the Nintendo Switch dominated the market in terms of units sold. Accessory spending remained steady compared to the previous year, with total sales reaching $158 million in April. The PlayStation 5 Dual Sense Edge Wireless Controller Black emerged again as the top-selling peripheral for the month.
In the realm of game sales, EA's Star Wars Jedi: Survivor secured the coveted position of the best-selling game for April. Dead Island 2 made an impressive debut, claiming second place, followed closely by Sony's MLB: The Show 23 in third. Noteworthy is the fact that April saw the introduction of five new releases, all of which managed to secure a place among the top 20 best-selling games in the US. Among these releases, Capcom's Mega Man Battle Network Legacy Collection achieved the eighth spot, while Square Enix's Final Fantasy I-VI Bundle premiered as the fourteenth best-seller. After a delay of over a year, Nintendo's Advance Wars 1+2: Re-Boot Camp closely followed in fifteenth place.
Overall, consumer spending on games in the US experienced a slight decline in April compared to the previous year. While software sales saw a decrease, hardware spending demonstrated growth, and accessory sales remained stable. Part of the problem is that April saw the release of several new titles, including remakes and compilations, but nothing to compare with the release of Hogwarts Legacy earlier this year or the impending arrival of The Legend of Zelda: Tears of the Kingdom in May.
Below are the top 20 best-selling video games in the U.S. in April 2023: