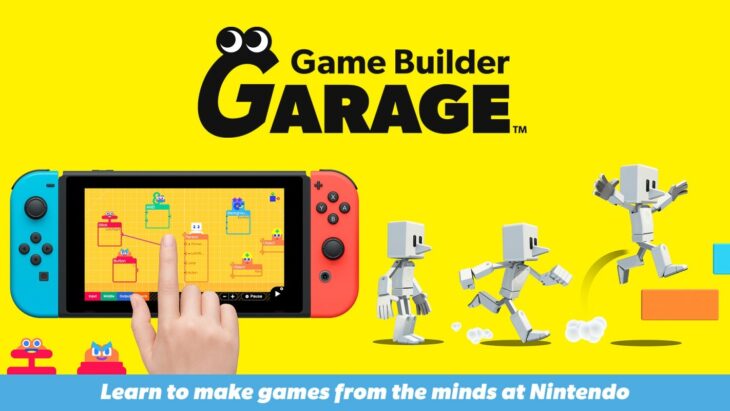 The Nintendo Switch is leading the charge when it comes to Japanese software sales for June 2021. Game Builder Garage and Mario Golf: Super Rush were among the best-selling games according to data from Famitsu.
Game Builder Garage was the best-selling piece of software for the month, shifting 126,008 units. Mario Golf: Super Rush is second with 80,430 units sold over the month. While the gap here isn't colossal, it shows exactly what users were after from their Nintendo Switch.
The Nintendo Switch accounted for eleven of the top twelve, and fifteen of the top twenty games sold in June 2021 in Japan. While the market is largely cornered by Nintendo, its grip is slipping. June 2021 saw Nintendo with a market share of 74 percent, the lowest of any month this year.
Like all game developers, Nintendo has been hit hard by the pandemic. Big name games have almost certainly been pushed back due to the shift for people working from home, and that has left a noticeable gap in games with huge appeal for the Switch.
Still, the Switch was the best-selling piece of hardware for the month, selling more than 1 million units over the month. Interestingly, the Switch Lite accounted for 77 percent of these sales, showing a clear preference in the region for handheld gaming.
The PS4 was the next best-selling console with 266,080 units sold, though this is a big gap that Sony can only hope to close by increasing PS5 stock levels.
It's expected that July's software sales will be dominated by Monster Hunter Stories 2: Wings of Ruin, as well as eBaseball Pro Yakyu Spirits 2021: Grand Slam.
The top twenty best-selling games in Japan between May 31 and June 27, 2021 are as follows.