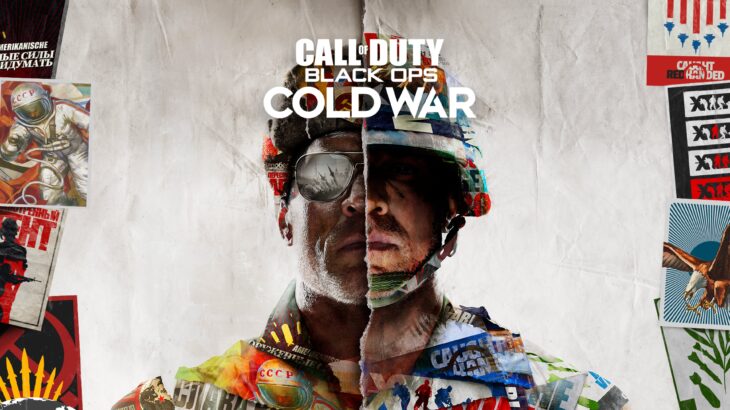 Call of Duty: Black Ops Cold War was the best-selling game in both Australia and New Zealand over the last week. While it hasn't shifted in Australia, in New Zealand the game is now ahead of Assassin's Creed Valhalla, which put up a fight for first place last week.
In both regions, Assassin's Creed Valhalla sits in second place. This isn't surprising given how popular the game currently is across both console generations. It shows no signs of slowing, and there's little competition on the horizon that will knock it down any further.
A new entry in both charts this week is Hyrule Warriors: Age of Calamity. The game is a Switch exclusive, and prequel to The Legend of Zelda: Breath of the Wild. The game reached third place in Australia, but only eighth in New Zealand. However, this is expected given the lack of Switch games present in New Zealand's chart over the year. The game has proved to be far more popular than the original Hyrule Warriors, selling 3 million units in the first three days on sale.
Spider-Man: Miles Morales is in fourth in Australia, and third in New Zealand. The game has been extremely popular over all available consoles. It's also the biggest launch title for the PlayStation 5 so far.
FIFA 21 comes in fifth in Australia, and fourth in New Zealand, and NBA 2K21 falls to fifth in Australia, and sixth in New Zealand.
The rest of the charts look like they've been affected by early Black Friday holiday sales. Watch Dogs: Legion has bounced back from tenth to ninth in both charts. It's one of the most-recent releases to see a worthwhile Black Friday deal.
Just Dance 2021 places in tenth in Australia, while God of War is in that position in New Zealand. Looking forward to next week's charts, we're likely to see an eclectic mix as consumers purchase whatever is cheapest at the time.