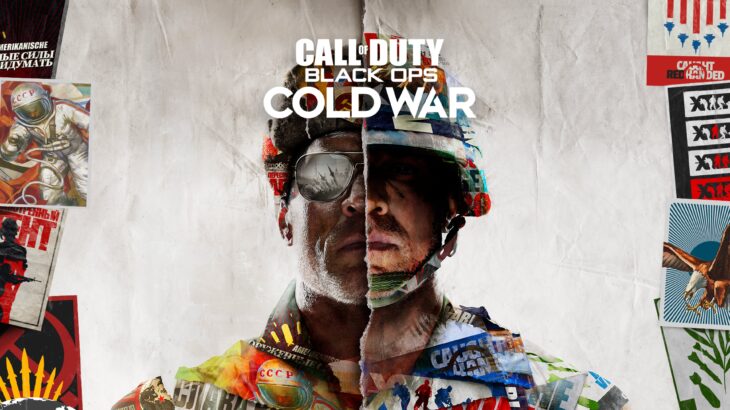 The top two best-selling games in Australia and New Zealand for the past week are the same, but they're reversed between each other.
In Australia, Call of Duty: Black Ops Cold War takes the top spot, with Assassin's Creed Valhalla falling in behind it in second. This is the same as what charts show in Japan and the US.
In New Zealand however, the games are reversed, with Assassin's Creed Valhalla at the top, and Call of Duty: Black Ops Cold War in second. This is in line with what sales in the UK have been, with Call of Duty's 13-year streak of being the best-selling game of the week at launch being broken.
What this shows is that sales between the two games are extremely close across each region.
For both regions, Spider-Man: Miles Morales comes in third place. The game may only be an expansion to Marvel's Spider-Man, but it was so well loved that fans have jumped on it eagerly.
NBA 2K21 comes in fourth in Australia, followed by the remake of Demon's Souls for PlayStation 5. In New Zealand, these are once again reversed, with Demon's Souls selling better than NBA 2K21.
The PlayStation 5 launched on November 12 in both countries, though it seems that there could be more uptake for it in New Zealand, given the stronger sales for Demon's Souls. This could also be down to the fan base for souls games in the region though.
The rest of each chart is very similar. Mario Kart 8 Deluxe is an outlier in seventh in Australia, with no sign of any Switch sales in New Zealand. FIFA 21 is in sixth place in both charts, and Sackboy: A Big Adventure is in ninth in both as well. Finally, Watch Dogs Legion rounds out each chart in tenth place.
The games that separate the charts are Tekken 7 in eighth in New Zealand, and Yakuza: Like a Dragon in eighth in Australia. The new Yakuza game has just launched, and is a next-gen title for Xbox Series X and S.