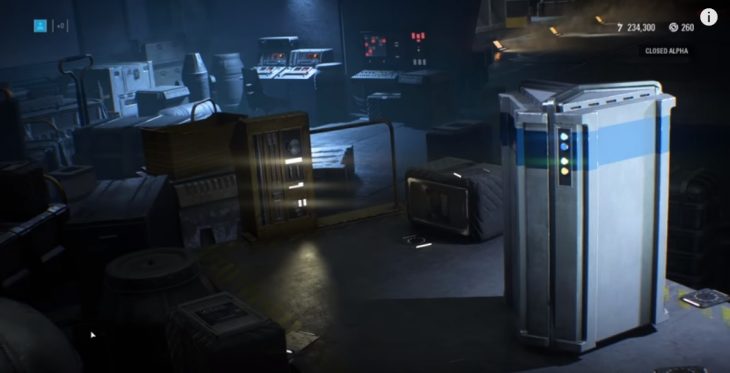 Last week the Belgium Gaming Commission announced that it was investigating loot boxes in video games. This news came in the wake of the loot box disaster EA experienced with Star Wars Battlefront 2, in which players were able to gain an advantage over others by buying loot crates and earning credit or better abilities. While these loot crates have been temporarily disabled there are still a number of games on the market that offer them in various forms.
The commission has now decided that loot boxes are gambling and want them removed from Europe. This decision has not been made lightly since the core audience for loot boxes are minors, making them a danger in the eyes of the law.
In the US pressure is also mounting as Hawaiian House of Representative Democrat, Chris Lee, intends to take on video game publishers who use loot boxes for what he calls predatory behavior.
Chris Lee told press in a statement that after speaking with representatives in other states it's clear that the issue will be addressed. He added that while it would be nice to have the law changed throughout the country it will be enough to change it in a few states. This will draw a line for video game publishers and should be enough to invoke a change in the industry.
Mr Lee ended his statement by saying that loot boxes prey on human psychology in the same way that casinos do by design. This is particularly true for young adults who child psychologists say are far more vulnerable. His final words on the matter are that the deceptive marketing promoting these exploitative mechanisms have no place in video games being marketed to minors and need to go.
While EA hasn't confirmed whether or not loot boxes will be returning to Battlefront 2 there are a number of games out now that have been using them for months. Middle-Earth: Shadow of War is one game in particular that fans feel was ruined by loot boxes, and the latest Call of Duty, Call of Duty: WW2, even offers rewards to players who spend their time watching others open loot boxes.