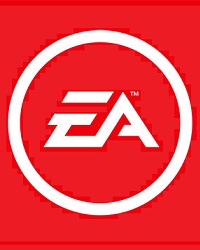 EA's stock price has dropped by 8.5 percent compared with other S&P 500's which are up 2%, meaning £3.1 billion of shareholder value has been wiped out.
---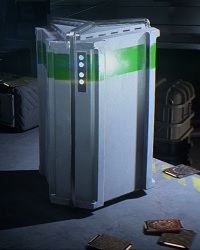 Belgium Gaming Commission says loot boxes in such games as Battlefront 2 and Overwatch are gambling and wants them banned in Europe.
---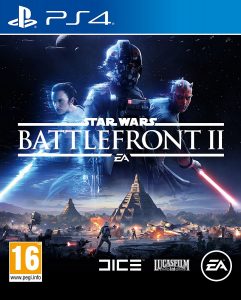 Star Wars Battlefront 2 after just two days of access is suffering from harsh criticism over the microtransaction model EA have built into the game.
---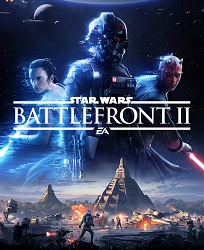 EA has revealed new details about Star Wars Battlefront 2. After the leak of the initial teaser trailer a full trailer for the game is available.
---