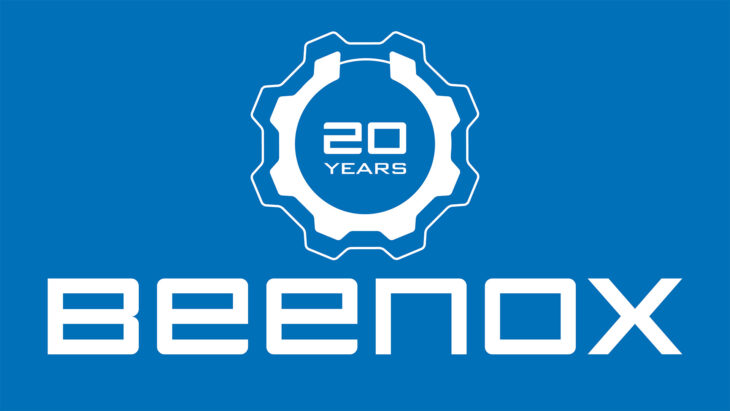 Beenox, a studio owned by Activision is opening a second office in Montreal, Canada.
Beenox is a studio known for supporting the development of the Call of Duty series and is looking to expand by increasing its staff count by 20%.
Beenox was founded in May 2000 by Dominique Brown and is based in Quebec City, Canada. Currently, the studio has around 300 employees.
Nour Polloni, the head of Beenox, will be overseeing the new office and while the exact location of the new studio has not yet been revealed, we can expect it to be announced in the next few months.
Polloni said that this investment in Montreal is the next key step in the growth of the studio as they continue to support the creative ambitions across the Call of Duty franchise. Polloni indicated that the company wants its new location to attract both local and international talent and contribute to the vibrant video game industry in Montreal.
He continued by saying that the second office will allow the company to enhance its fields of expertise and grow its creative spirit. He also said that the company's priority will be to provide its teams with a space that nurtures inspiration and innovation but also facilitates collaborations, learning, and building strong bonds.
Polloni concluded by saying that the company wants its team to be proud, excited, and comfortable going to the new studio.
Beenox is the studio behind numerous popular franchises such as Skupanders, Spider-Man, Call of Duty, Tony Hawk's Pro Skater, and Crash Bandicoot 4: It's About Time to name a few. It is also one of several video games businesses that have opened Montreal-based offices in the last year, alongside the likes of Amazon Games, MiHoYo, Gearbox, and Tencent's TiMi.