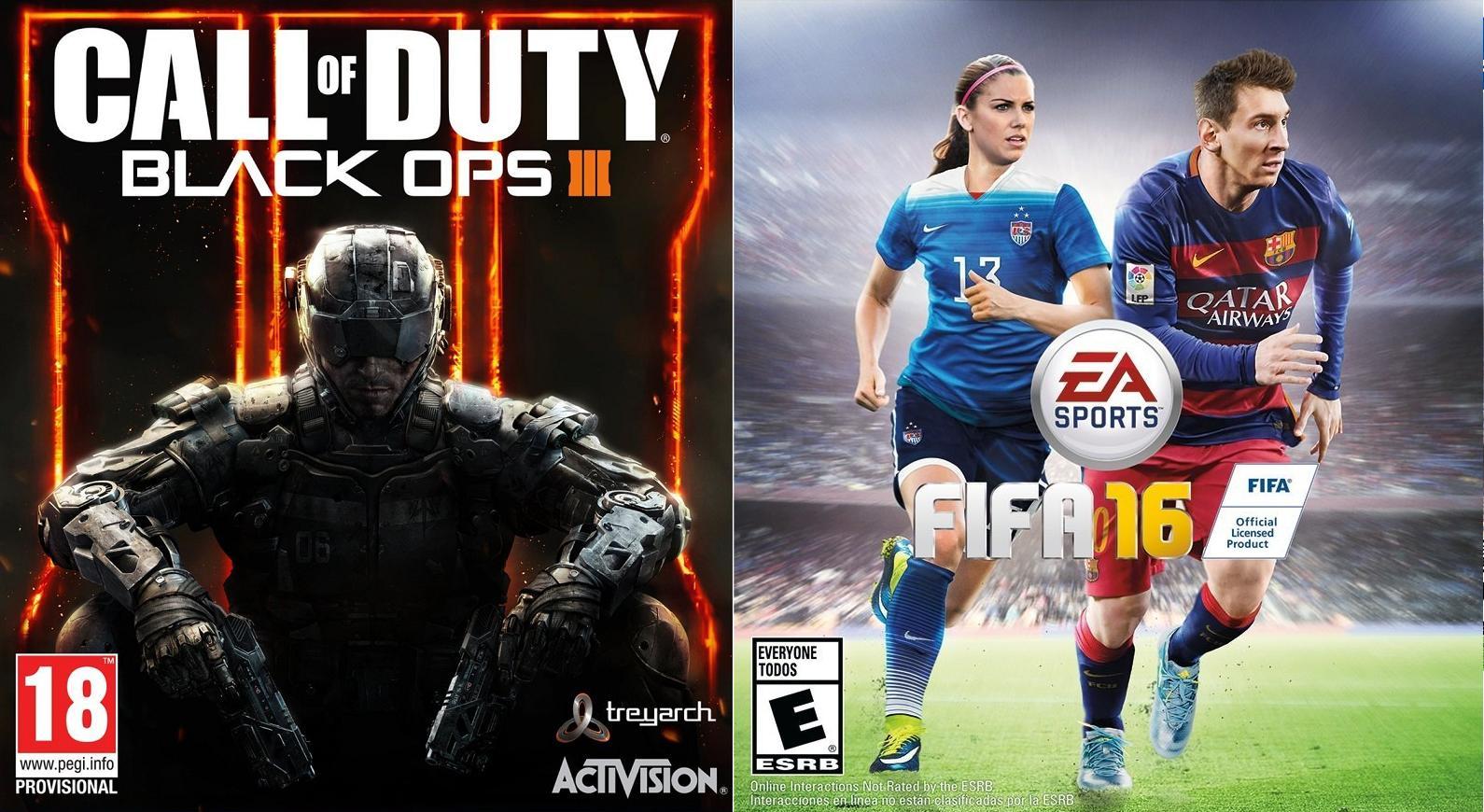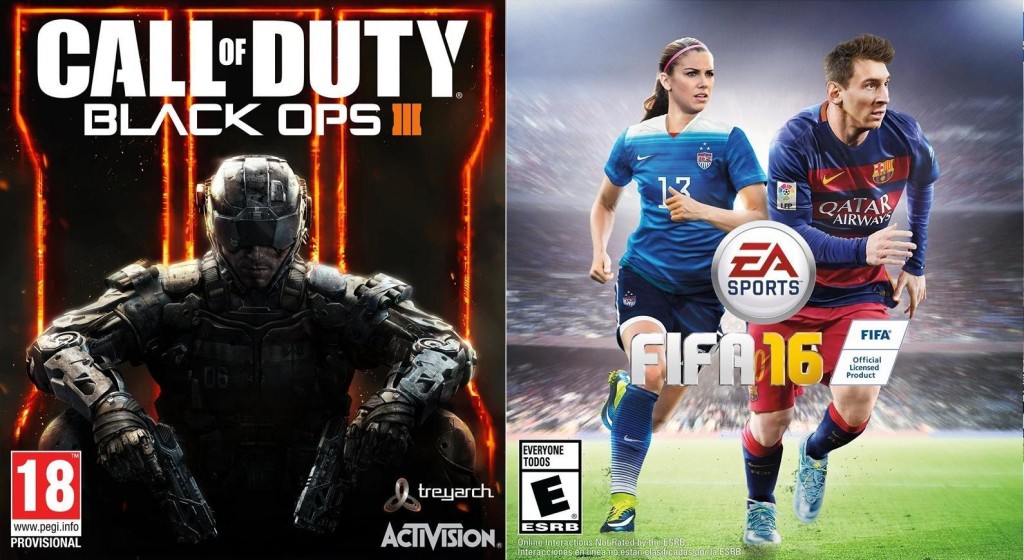 Just like the music industry, the competition to be the best-selling game of the Christmas period is highly sought after.
The bookies' odds are suggesting that the battle this year will be between football smash hit FIFA 16 and the massively popular Call of Duty: Black Ops 3.
Both Black Ops 3 and FIFA 16 have remained at the top of the charts since their recent releases. As Christmas approaches, many more copies will be bought for gamers to open on Christmas morning.
Activision's Black Ops 3 is the bookies' favourite in the race to Christmas number one. The UK's major betting shops Ladbrokes and William Hill have set the odds at 6/4. Paddy Power has set odds of 11/8.
FIFA 16 is slightly less likely to hit the number one spot. Its odds are 2/1 with Ladbrokes, 3/1 with William Hill, and 6/4 with Paddy Power.
Other potential candidates for Christmas number one are Fallout 4, Assassin's Creed: Syndicate, and Star Wars: Battlefront.
Those who paid attention to 2014's battle for the Christmas number one spot will be experiencing a fair bit of déjà vu; last year's competition was also between Call of Duty and FIFA.
COD: Advanced Warfare was crowned Christmas number one in 2014. The Christmas top chart has been traditionally bounced between Call of Duty and FIFA for several years, with GTA 5 joining them in the chart the last couple of years. This year, Fallout 4 will probably take the GTA 5's place.
Our prediction is that Call of Duty: Black Ops 3 will take the first position, FIFA 16 the second, Fallout 4 the third, and Star Wars Battlefront will take fourth.
---