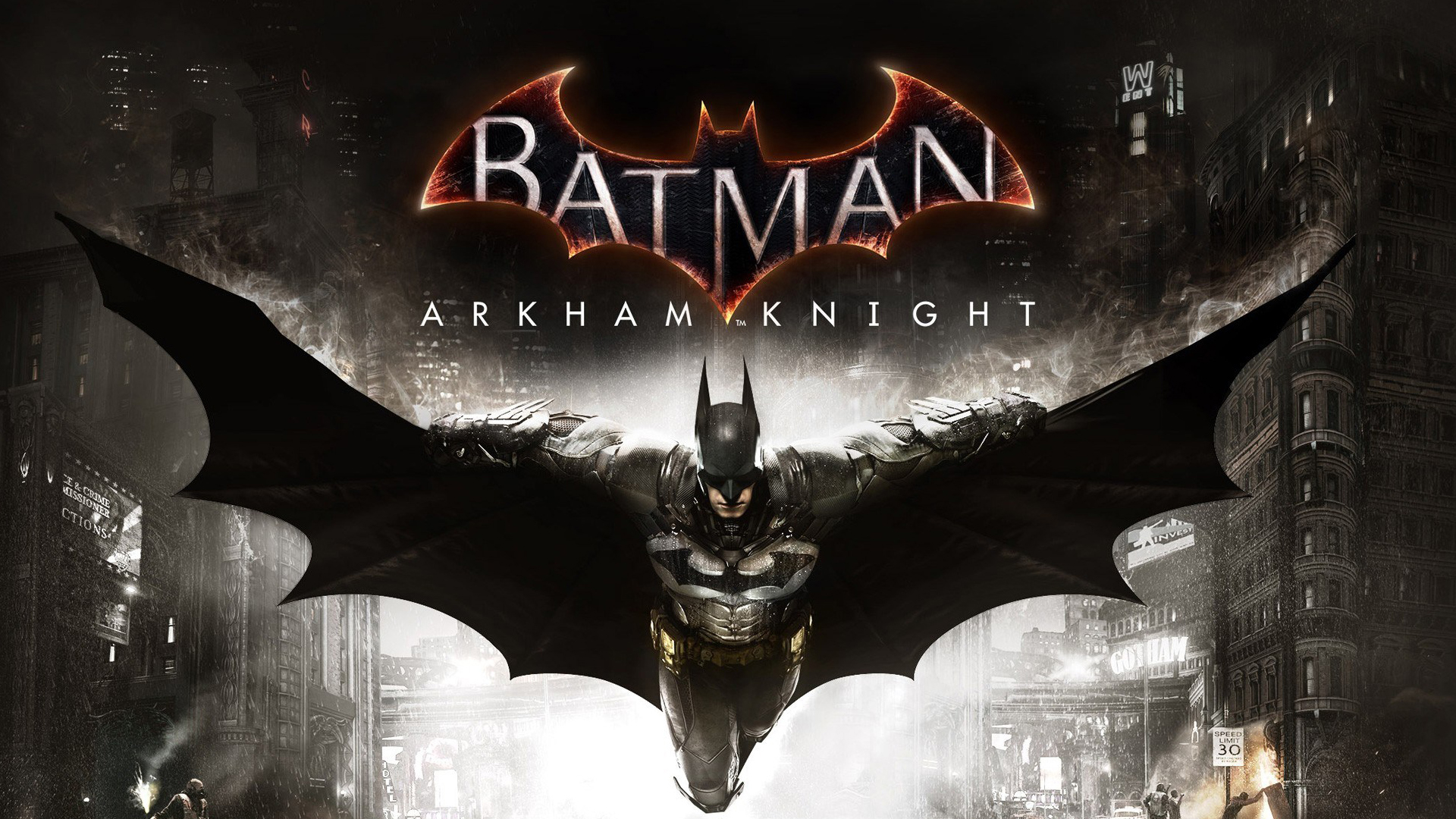 Rocksteady Studio's latest game in the Batman franchise has given the Playstation 4 a boost in June's sales in the US, keeping it ahead of the Xbox One's competition.
According to the market analyst The NPD Group, Batman: Arkham Knight topped the boxed game sales in June, beating the likes of The Elder Scrolls Online: Tamriel Unlimited, Lego Jurassic World and The Witcher 3: Wild Hunt.
Sony has credited Arkham Knight's success with providing the PS4 with the increase in sales that lead to it outselling the Xbox One. Speaking to Venturebeat, a Sony spokesperson said that "PS4 was the top-selling console in the United States in June due to the overwhelming popularity of the Batman: Arkham Knight PS4 bundles."
Arkham Knight, out now on PS4, Xbox One and PC, sees Batman return to the streets of Gotham to use his wit, strength and gadgets fight against enemies including the Scarecrow, the Penguin, Harley Quinn and Poison Ivy.
The PC release of Arkham Knight has not been as successful as the PS4's, as performance issues led Warner Bros. to remove the PC version of the game from the shelves.
Despite this, the PS4 version has been a runaway success, topping the wholesale and retail software charts and leading the PS4, once again, to victory over the Xbox One.
Related Topics:
Batman
,
Batman Arkham Knight
,
Warner Bros.
---