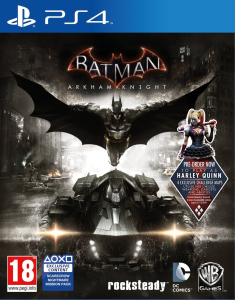 Rocksteady Studio's latest game in the Batman franchise has given the Playstation 4 a boost in June's sales in the US, keeping it ahead of the Xbox One's competition.
---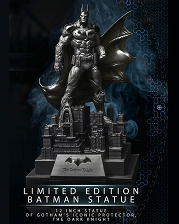 Batman Arkham Knight Limited Edition, which includes a a statue, a steelbook case, a comic book, an artbook, and a character skin pack is delaying.
---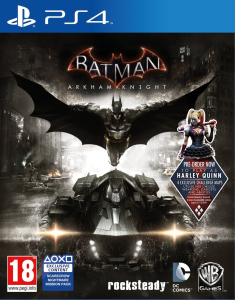 The developer, Rocksteady Studios has announced that Batman Arkham Knight Batmobile edition was cancelled. It was announced yesterday, less than a week before the official release on 23 June 2015.
---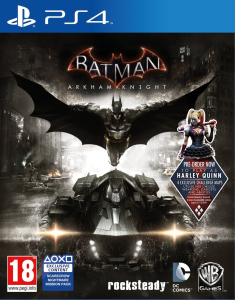 Batman: Arkham Knight, Rocksteady's sequel to the highly appraised Arkham Origins, is yet another addition to the Arkham franchise. The game is due to, finally, release on June 23rd after initial announcement of a 2014 release, and then a June 2nd release. Batman: Arkham Knight promises to be the darkest in the series, featuring a […]
---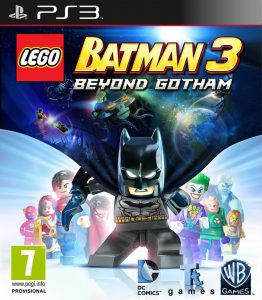 Publisher: Warner Bros Entertainment Limited
Developer: Traveller's Tales
Platform: PC, PS3, PS4, Vita, Wii-U, Xbox 360, Xbox One
Editions: Standard
---