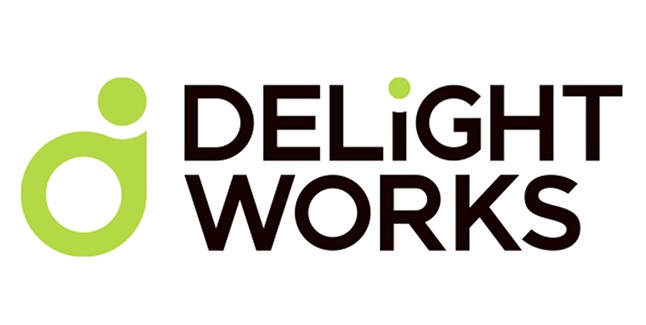 Aniplex, an anime production company, has announced that it's acquired the development team from DelightWorks, the developer behind the Japanese mobile game Fate/Grand Order.
Unlike many of the other acquisitions we've seen this year, the developer will be rebranded as part of this transaction. The new name for the group still hasn't been announced, but it will likely fit better with the Aniplex branding and brings some uniformity to the structure.
However, this isn't a full acquisition of the developer DelightWorks. Instead it's purely an acquisition of the developer team that worked on Fate/Grand Order. This means that the rest of the studio will continue to work independently from Aniplex, which isn't something we've seen before.
Aniplex is a subsidiary of Sony Music Entertainment Japan, and has been acting as the publisher for Fate/Grand Order since 2015. This move, in a way, is another acquisition of a first-party developer for Sony, though it seems to be going through a rather strange channel.
DelightWorks CEO and President Yoshinori Ono explained that this acquisition is an opportunity for the rest of the studio to move on and make more games in interesting spaces outside of the Fate/Grand Order franchise. Becoming known for one thing you do really well is good, but sometimes it's better to have a new challenge ahead.
Fate/Grand Order passed $4 billion in lifetime spending in 2019. The franchise is beloved because of the deep RPG elements and the ease of accessibility that fans have because it's based on mobile devices. The franchise has even branched out to other mediums such as PSVR, where it's found a home with many anime and RPG fans.
Aniplex no doubt has big plans to create a game based on some of its own anime IP using this newly acquired development team. With such a success in Fate/Grand Order, the skills are clearly there to make something great out of any anime franchise, the question is whether the team will be able to pull it off with what they're tasked with.