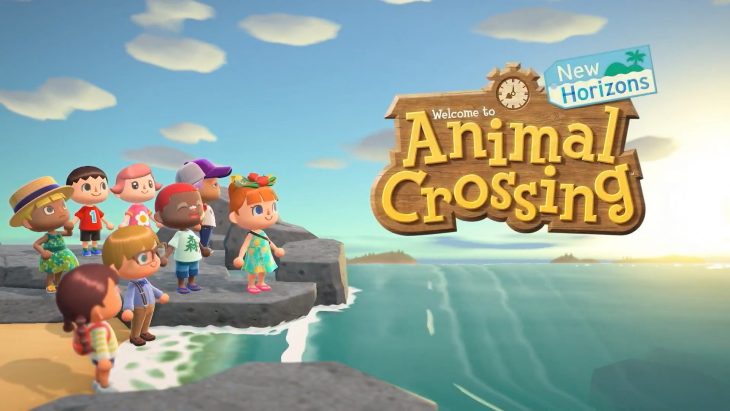 Early today an ESRB rating on the Nintendo Eshop page for Animal Crossing: New Horizons indicated that the game would contain in-game purchases. Unfortunately the rating gave no explanation of whether this would mean that the game contains microtransactions, or the more widely accepted form of monetization, paid DLC.
However, the rating has now been updated, and no longer contains any mention of in-game purchases. While this should have cleared the situation up, it hasn't made things totally clear. At this point, there has been no word from Nintendo, so there's every chance that there will be some form of monetization within Animal Crossing: New Horizons.
Prior to releasing this same ESRB rating appeared on both Luigi's Mansion 3 and Fire Emblem: Three Houses. Each of those games has paid DLC expansion, which is why that rating was applied to them.
Despite Animal Crossing: New Horizons launching very soon, on March 20, 2020, very little of the game has been shown by Nintendo. Gameplay videos have revealed many of the details that are part of most Animal Crossing games, and fans want to know much more.
If there is any panned paid DLC for the game, no mention of it has been made to the public. There's a good chance that Nintendo is waiting until the game launches before they reveal any sort of paid content plan, mainly because they want Switch owners to buy into the game from day one.
Paid content in Animal Crossing: New Horizons could take the form of story expansions or new features that provide hours more gameplay to dedicated players. What would be dangerous for Nintendo to offer is multiple islands per Nintendo Switch behind a paywall.
It's been explained that the latest Animal Crossing game will only allow for one island per Nintendo Switch console, regardless of the account the game is played on. To offer multiple islands for a price would not only anger fans, it would make Nintendo look a lot less reputable in the eyes of fans. The release date is not far away and it will get clear soon if there are truly any monetization options in Animal Crossing: New Horizons, and what they are.