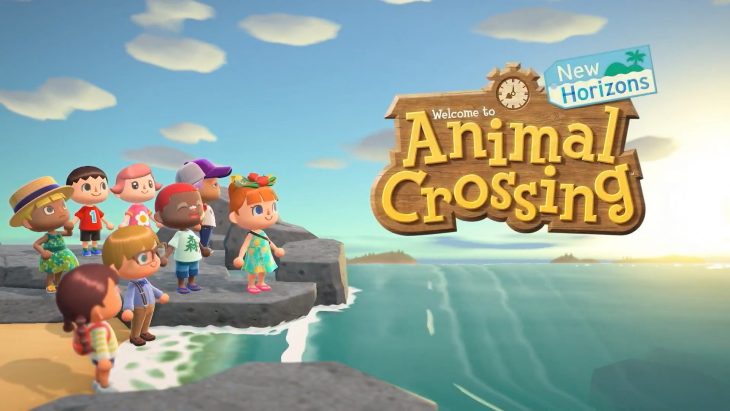 After losing the place temporarily to a new release Hitman 3, Animal Crossing: New Horizons has returned to the top spot as the best-selling game at retail for the past week in the UK. Sales for the game are actually down by 12 percent week-on-week.
Hitman 3 had a great debut, but now the title has slipped out of the chart all the way down to eleventh. This seems like a pretty steep fall, but sales are only down by 68 percent week-on-week. This is very normal for such a big release in the second week of being on the market.
Mario Kart 8 Deluxe has moved up a single place to second in the chart this week. Sales for the title have also slipped by 12 percent week-on-week, but overall seem to be steady. The game is usually bundled with Nintendo Switch consoles, indicating that Switch hardware is still selling quite well.
After a small increase to sales of 2 percent week-on-week, Call of Duty: Black Ops Cold War has moved up two places to third in the chart. The game saw the launch of a new piece of DLC which will have raised its sales profile.
In fourth is Grand Theft Auto 5. The game saw sales increase by 7 percent week-on-week, no doubt fueled by the latest heist to be added to the online mode. It brought the first new open-world area to the game since it launched back in 2013, and players have welcomed it with open arms.
Outside of these movements, there's been little to rock the chart in the way of major releases. PGA Tour 2K21 re-entered the chart in thirty-first place, with sales up by 52 percent. Fortnite: The Last Laugh Bundle also re-entered the chart, this time in thirty-sixth place with a sales boost of 50 percent week-on-week.
While the next week doesn't have anything substantial that will affect the chart, the following week will see the release of Super Mario 3D World + Bowser's Fury for Nintendo Switch. The game is expected to sell very well as a core Mario title, and the first big Nintendo Switch exclusive for 2021.
The top ten best-selling games for the week ending January 30, 2021 were as follows.