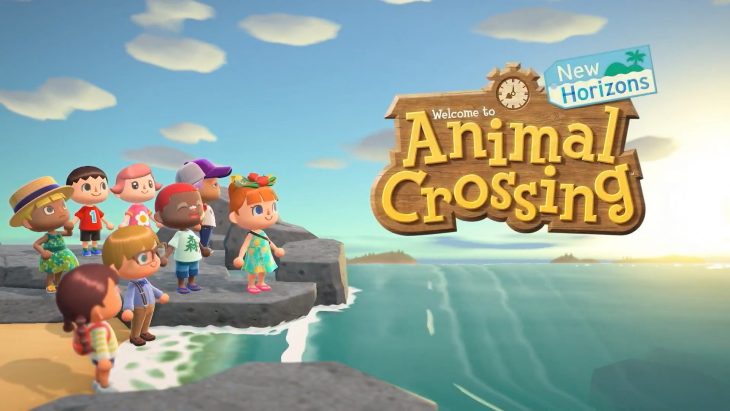 Nintendo's latest Animal Crossing title continues to dominate in the UK physical game sales chart. This is the fourth time in 2021 that the game has topped the chart, even though sales dropped this week by 13 percent.
In second place this week is Mario Kart 8 Deluxe for another week. The game is bundled with most Switch hardware packages, meaning that sales are a good indicator of how well Switch consoles are selling. The game only saw a drop of 1 percent in sales, showing that the console is still selling relatively well.
Call of Duty: Black Ops Cold War takes third place, but only just Ring Fit Adventure was 52 units behind it this week.
The latest Call of Duty game is just the latest addition to the franchise that is now actively supporting Activision's financials. With more free content on the way, sales should remain strong for a few months yet. Sales only dipped this week by 8 percent.
Ring Fit Adventure is still a favourite way for many people to exercise while at home. The game has shot up from seventh to fourth, showing that as more users buy a Switch console, they're looking to Nintendo to fulfil their fitness needs as well as their entertainment needs.
Hitman 3 continued to slide down the chart to seventeenth place this week. Sales are down by 54 percent, which is a hard drop from an already significant one the previous week. However, the reveal of February's free content roadmap may inspire some new sales over the next week or so.
The only new game in the chart this week was Werewolf: The Apocalypse – Earthbound. The game is set in the incredibly popular World of Darkness, but sadly failed to impress critics on console. It debuted in thirty-sixth place and doesn't look like it'll rise any higher.
While things look quiet right now, Super Mario 3D World + Bowser's Fury is coming along this week for Nintendo Switch to mix things up. The game may even topple Animal Crossing in the next chart.
The top ten best-selling games for the week ending February 7, 2021 in the UK were as follows.