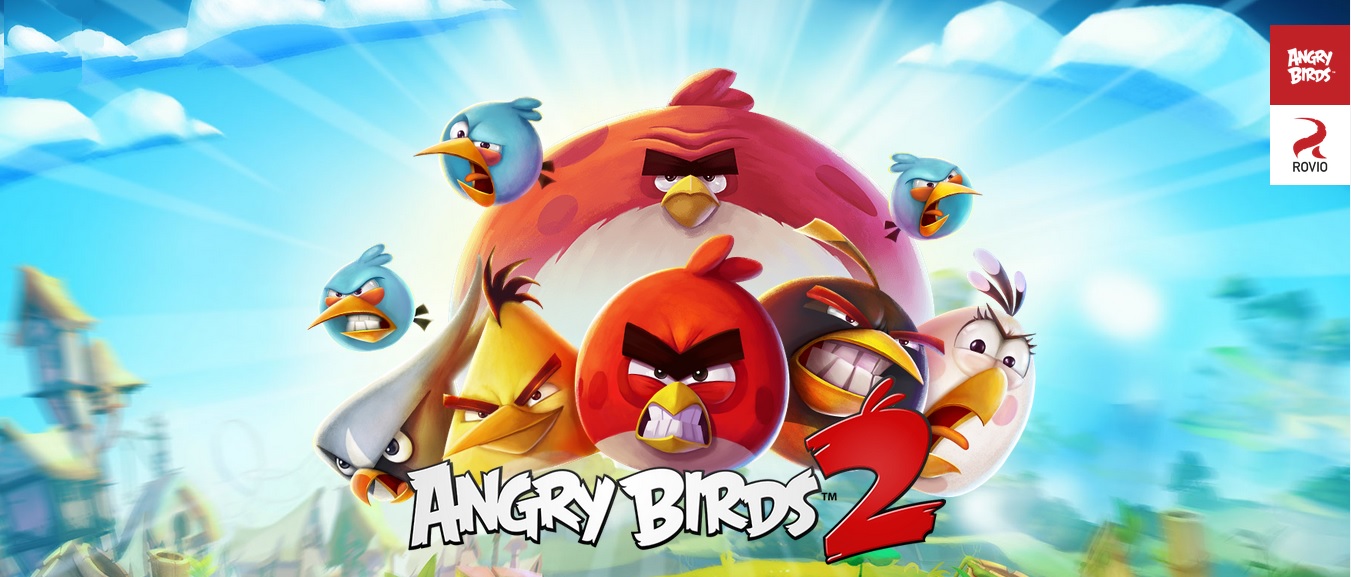 Within 12 hours of its release on mobile platforms Angry Birds 2 has sold an impressive 1 million copies, as reported by the game's developer Rovio.
The sequel to 2009's Angry Birds, the second outing of the series has already proven that it will continue its' vast popularity in the mobile gaming sector.
Angry Birds is no stranger to setting staggering landmark statistics. Apple report that the first game has been downloaded over 3 billion times, with a total of 1 million years playing time – that's roughly 200 million minutes played each day.
With an estimated value of in excess of a billion, Rovio have not only taken the mobile gaming market by storm, but have also opened up the franchise to many different markets. Films, TV, clothing, toys, food and also areas in Finnish, British and Malaysian theme parks are all part of the Angry Birds family. They have even opened an Angry Birds Space Encounter attraction in a joint project with NASA.
Despite a number of lacklustre reviews with many criticising its freemium model, it is clear that the Angry Birds phenomenon will continue to flourish. In a way, this is often typical of the mobile world, where games can have massive popularity with casual gamers, while selling poorly and being badly reviewed by the hardcore customer base.
Evidently, mobile gaming is generating massive profits for companies involved and clearly demonstrates that a shift in the gaming industry is taking place as more and more people get hooked on games like Angry Birds.
Related Topics:
Angry Birds
,
Rovio
Related:
---