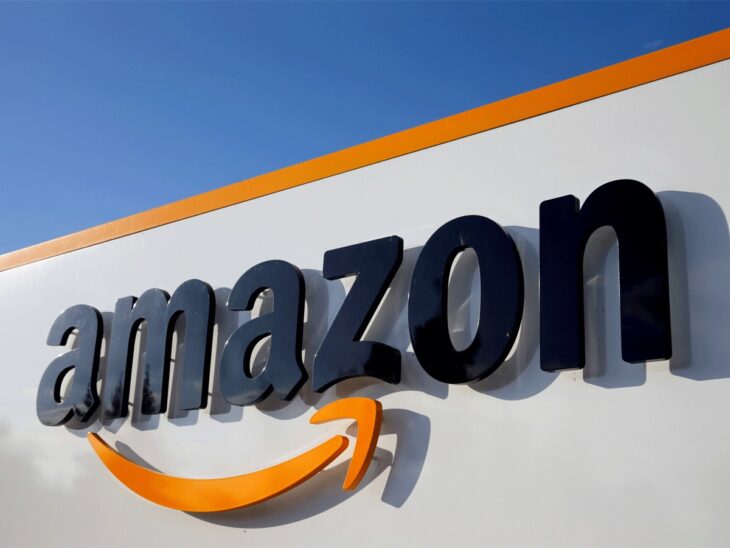 Amazon's CEO has stated that he believes video games are going to become a crucial part of the overall infrastructure of the company in the future. He thinks it will go beyond even the video and music business the company has.
The company's CEO is Andy Jassy, who expressed this view in an interview with GeekWire. While he talked about many different aspects of Amazon, games and how hard the company will go with them in the future was a key topic.
Apparently, there has been long-running skepticism at the company around games, with many thinking they're a fad. However, New World, the company's latest title which has attracted millions of users, has proven how powerful an asset games can be.
Jassy also addresses the less successful games the company has produced. He explained that sometimes it takes a few failures to help you hit the mark on one big title, and from there it can only go up.
Ahead of New World's launch, Amazon's Vice President of Amazon Games Christoph Hartmann stated that eventually, the company will be judged by its successes, not its failures. New World has certainly proven that, and no one can call it a flop in any sense of the world.
The key lesson that was learned from past games was that they should only ship when they are ready. This is something most game developers have already learned, but Amazon is new to the industry and unaware of player expectations.
Jassy went on to say that the games industry could become the largest entertainment segment for Amazon. Considering how many people use Amazon Prime and Music each day, this is a huge expectation to put on a segment that's still growing.
The game business at Amazon was founded in 2012, meaning almost a decade has passed without any games of note launching until New World. That's not the best record, but there is an opportunity for Amazon to take this MMO and make it a recurrent revenue stream for the next decade.
New World had more than 900,000 players in it at launch. Server queues hit all users initially, but now Amazon has ironed out the kinks, the game is trending above anything else. As an MMO, it stands a very good chance of retaining users over time as long as the right sort of content is added on a regular basis. In many ways, the first expansion will be the true test of how good the game is.