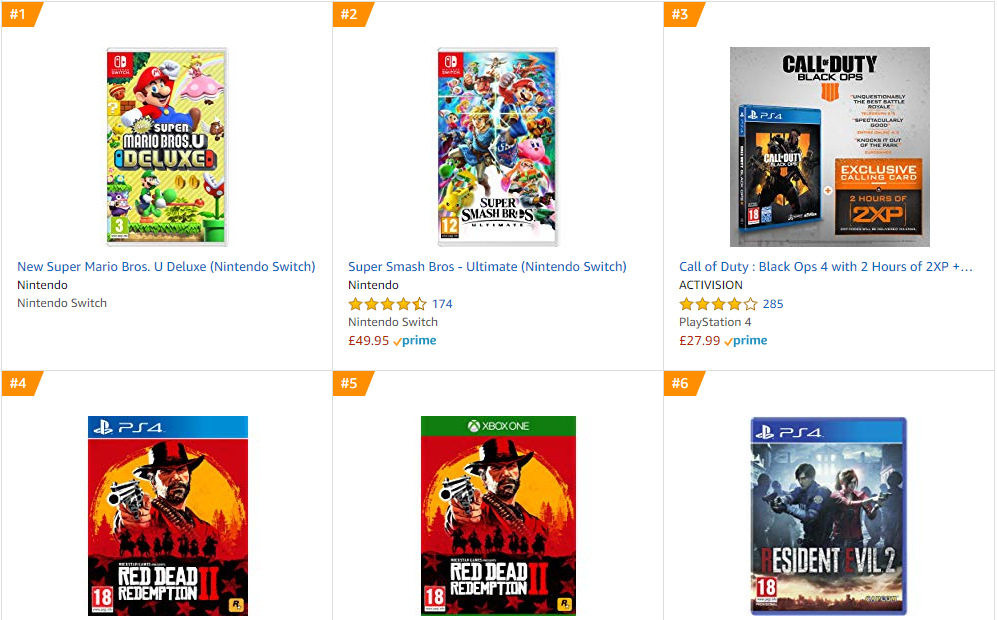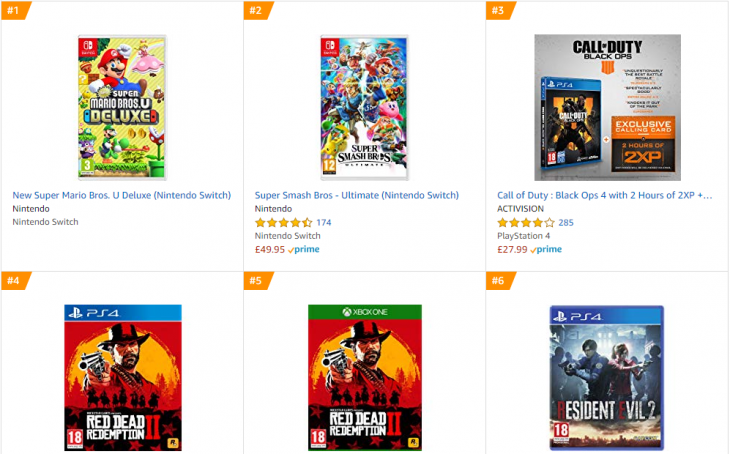 A recent report has said that much like Microsoft and Google, Amazon are working on creating their very own game streaming service. The service would allow consumers to stream games directly to their devices, avoiding the need for lengthy downloads and file installs from discs.
The report comes from The Information, which learned of the project from two insiders. The insiders told The Information that Amazon is working on a service that will give consumers the ability to stream gameplay online. This sounds as if it would work like Google's streaming service, which is aiming to work in Google Chrome.
Apparently Amazon's streaming service won't be made available to consumers until 2020 at the very earliest. Even so, according to the insiders Amazon is already talking to publishers about potential games that will be distributed via the new game streaming service.
GameOn was launched by Amazon last year, and is a cloud-based tool that helps developers with adding leagues, leaderboards, and other competitions to their games alongside real world prizes. GameOn streamlines the process of these competitions and makes life easier for developers, allowing them to focus on their games rather than these outside elements.
If the rumours are true, and the project ends up releasing as a service for consumers, it certainly won't be the first of its kind. Microsoft have been reportedly working on a streaming only console for some time now, with a view to debut and release the device in 2020. The console would be the first of its kind, and rely solely on streaming services and good internet connection for users to experience seamless gameplay.
Google did a small run of Assassin's Creed Odyssey in partnership with Ubisoft in October. Their streaming service functioned through Google Chrome, which would be hugely popular if the company roll it out for as many users as possible at any one time.
With more and more consumers staying up at night in order to play their games as soon as they can be downloaded, getting games into the hands of users has never been more important. With so many streaming services reportedly in the works, E3 2019 and 2020 will be very interesting places to watch for news.