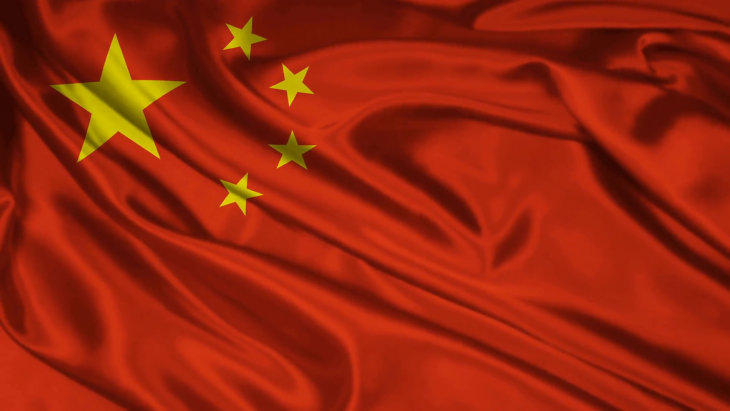 China Audio-Video and Digital Publishing Association, China's regulation body, last week introduced a new age-rating system for games in the country.
The new system sees games divided into three age categories. Each one of these is represented by a different color. Green is 8 years plus, blue is 12 years plus, and yellow is sixteen years plus.
These age ratings need to be displayed both on a game's website and any other relevant materials, such as the game's store listings or physical boxes.
The new guidelines were announced on Wednesday at the Chinese Games Industry Annual Conference in Guangzhou. It was put together by tech giants NetEase and Tencent, alongside 52 other organizations. The guidelines are known as the 'Online Game Age-Appropriateness Warning'.
While the guidelines are out and must be used, it's reported that they're still very much in a pilot phase. This comes from the First Deputy Chairman of CADPA, Zhang Yijun. The main aim with them is to provide positive advice to underage consumers.
Daniel Ahmad, Senior Analyst for Niko Partners, highlighted that this new age-rating system wasn't rushed out. It has been revised 41 times so far, and the current iteration is what has been agreed upon for this pilot phase.
These new guidelines are the next step in new measures that are being taken to protect minors, which started last year. Part of these regulations were for players to register under their legal name, giving the government the ability to track the games they are playing, and for how long they're playing them each day.
Until now, there hasn't actually been an official age-rating system across China. Tencent pushed for a publisher-driven age-rating system back in 2019, and recommended that games be split across the three categories listed in these new guidelines, as well as an extra one for 18 years plus.
Age-rating systems are more important today than ever. So many games, such as Fortnite and Apex Legends, make it easy to talk to strangers online. Parents are never fully aware of what their children are doing, and who they are talking to, unless they have warnings like this to help guide them.