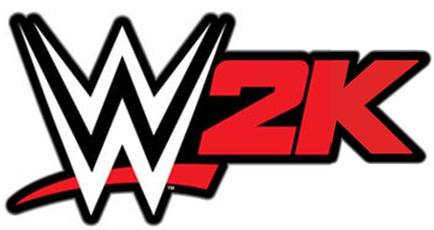 2K Sports' exclusivity deal with the WWE wrestling franchise has been extended to a "multi-year" contract.
This extension of the deal between the premier wrestling league and Take Two, 2K's parent company, will prolong the two companies' licensing agreement, which first started in 2013.
The business deal has been increased for an unspecified period of time, although the reported "multi-year" aspect of the contract certainly suggests that a good number of subsequent WWE games will be in the works.
Developed by both Yuke's and Visual Concepts, and published initially by THQ and then starting from 2013 by 2K, the first game of the 2K's WWE series reached the gaming world in 2013 with WWE 2K14. Most recently, 2K published WWE 2K16 in 2015. They are also responsible for the mobile title WWE Supercard, which reached in excess of 9 million downloads since 2014.
The series of wrestling games was originally in the hands of THQ back in 1999, before the franchise was acquired by Take Two due to THQ's financial troubles and eventual bankruptcy in 2012. After THQ's liquidation, the WWE gaming franchise was in dire straits. WWE even went as far as reducing their licensing royalties to convince 2K to continue the yearly release schedule.
David Ismailer, the chief operating officer of 2K, said in a press release that 2K's partnership with WWE has been a successful venture that has developed their portfolio of profit-rich games. He made it known that he was very happy to announce the extended partnership between his firm and WWE.
2K's continuing enterprise with WWE will allow for the wrestling promotion to remain one of the most popular gaming brands, said WWE's executive vice president of consumer products, Casey Collins. Their goal is to carry on innovating and publishing games on multiple platforms.
The original five-year deal between the two companies is set to come to a close in 2017. Fans of the WWE 2K series can likely expect many more yearly releases.
Related Topics:
THQ
,
WWE 2K Series
,
WWE 2K14
,
WWE 2K16
---