Company Type: Developer
Founded: 2016
Country: United Kingdom
Parent: Sega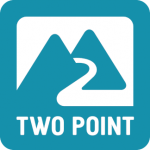 Two Point Studios is a British video game development studio founded in 2016. In May 2019, the company was acquired by SEGA.
Two Point Studios Ltd.
12 Riverside, Dogflud Way,
Farnham GU9 7UG,
United Kingdom
Email: info@twopointstudios.com
Website: https://www.twopointstudios.com
---
Profiles and Links:
---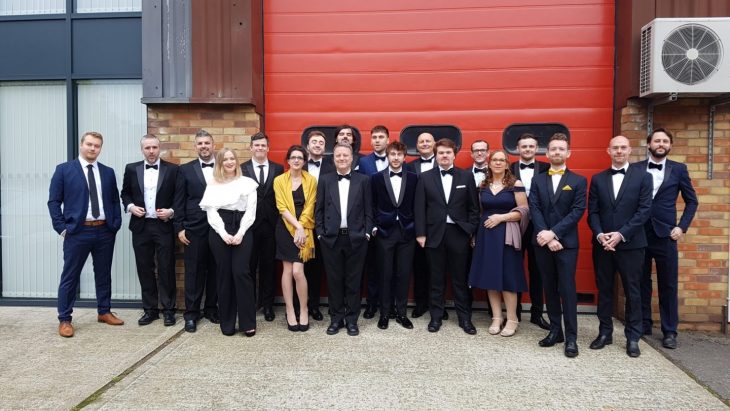 ---
Key People
Ben Hymers, Founder
Mark Webley, Founder
Gary Carr, Founder
---
Related Games
---
Related News
Read all related news...
---