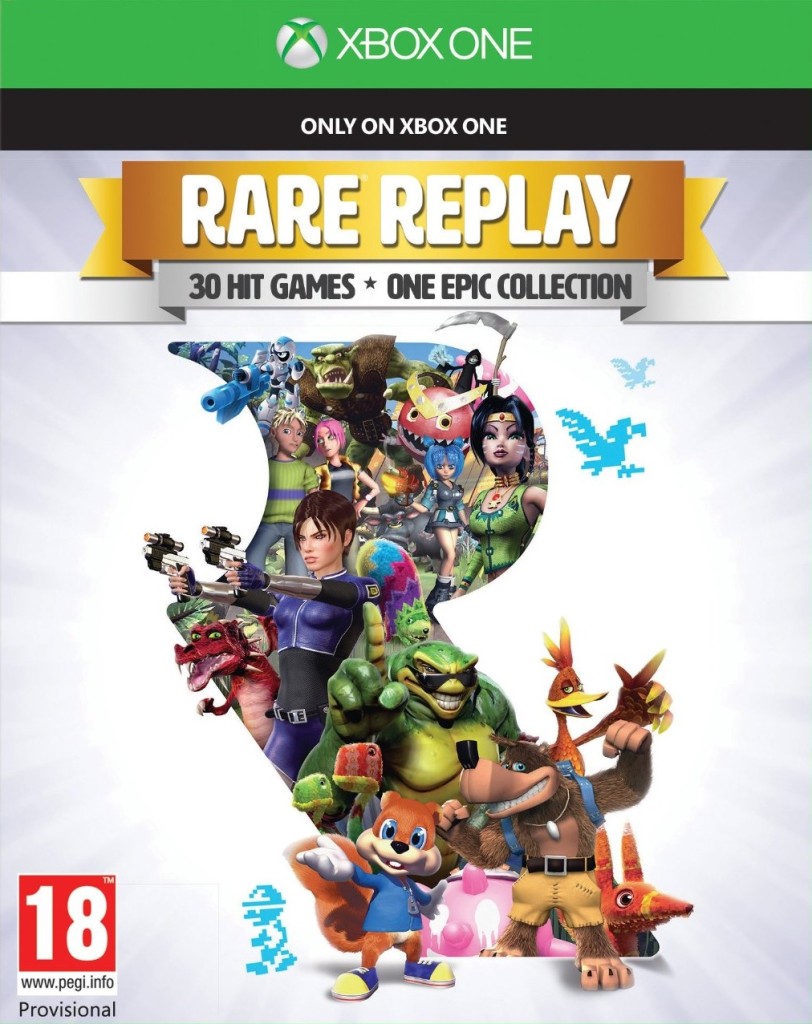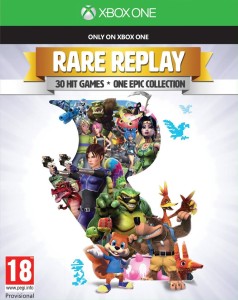 Publisher: Microsoft
Developer: Rare
Edition: Standard
Age Restriction: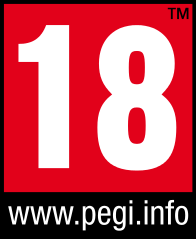 Release Date: 07/08/2015
Barcode: 0885370951448
Average Wholesale Prices:

For Annual Members only. Register to get access.
Selling Potential:

4/10
Languages: ENG, FRE, GER, ITA, ESP
Regional Code:
---
Find Suppliers
For Annual Membership registered members. Please

Sign Up

or Register.
Rare Replay is a compilation of 30 games developed by Rare.
Jetpac (1983)
Atic Atac (1983)
Lunar Jetman (1983)
Sabre Wulf (1984)
Underwurlde (1984)
Knight Lore (1984)
Gunfright (1986)
Slalom (1987)
R.C. Pro-Am (1988)
Cobra Triangle (1989)
Snake Rattle N Roll (1990)
Digger T. Rock (1990)
Solar Jetman (1990)
Battletoads (1991)
R.C. Pro-Am II (1992)
Battletoads Arcade (1994)
Killer Instinct Gold (1996)
Blast Corps (1997)
Banjo-Kazooie (1998)
Jet Force Gemini (1999)
Perfect Dark (2000)
Banjo-Tooie (2000)
Conker's Bad Fur Day (2001)
Grabbed by the Ghoulies (2003)
Perfect Dark Zero (2005)
Kameo: Elements of Power (2005)
Viva Piñata (2006)
Jetpac Refuelled (2007)
Banjo-Kazooie: Nuts & Bolts (2008)
Viva Piñata: Trouble in Paradise (2008)
---