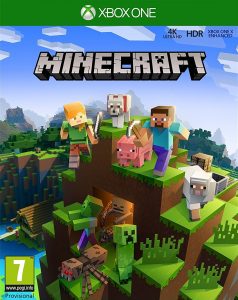 Languages:
Regional Code:
Barcode: 0889842242669
Average Wholesale Prices:

For Annual Members only. Register to get access.
Selling Potential:

7/10
Release Date: May 1, 2018
Includes: Explorers Pack, which consists of Chinese Mythology Mashup, Natural Texture Pack, Biome Settlers Skin Pack, Battle and Beasts Skin Pack, Campfire Tales Skin Pack, and Super Duper Graphics Pack
Query served in 0.0016360282897949 seconds.